The 5 Pros & 3 Cons When Going With Micro-Pavé
Whether you're browsing through mass-produced ready-made designs or customizing your one-of-a-kind ring with us, consider the micro-pavé setting -- a sure way to catch attention by framing your accent stones with less metal.
As with everything precious and valuable, especially when you have stunning gemstones set into gold, palladium or platinum, there are pros and cons for choosing this style and they depend on your daily routine, physical activities and management of the ring.
Pros:
1. Designed to look daintier and delicate on your finger with less metal usage for a modern touch
2. Less metal exposes more skin for Instagram-ready hands.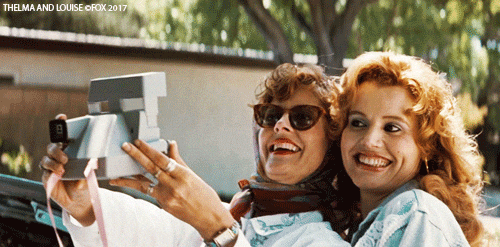 3. It can compliment most ring, earrings, pendants and other jewelry styles along with wedding sets.
4. Micro-Pavé settings have a traditional appeal & highlight the center gemstone.
5. Endless versatility with stackables Cons:
1. Stone fallout is possible if jewelry maintenance, attention and care is not appropriate.
2. Less metal equals less protection of accent gemstones.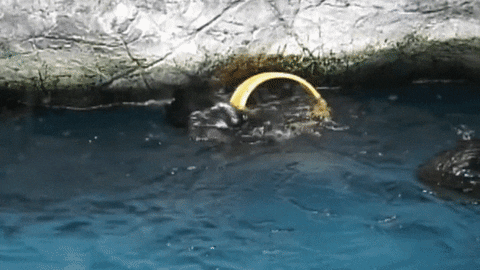 3. There is an accelerated risk of wear and tear during physical activities.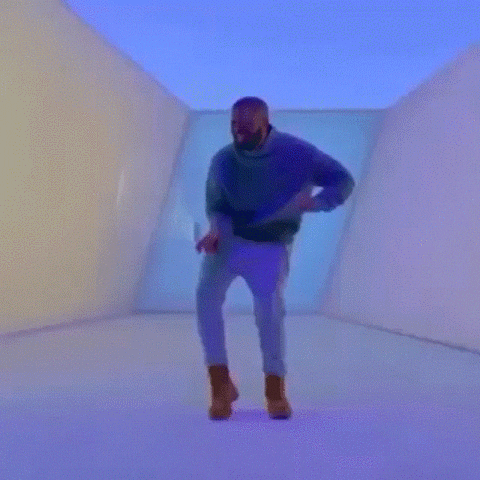 Solutions:
1. It's imperative to regularly service the ring by a professional jeweler once or twice a year for maintenance and preventive measures.

2. Make sure a warranty exists to maintain your jewelry.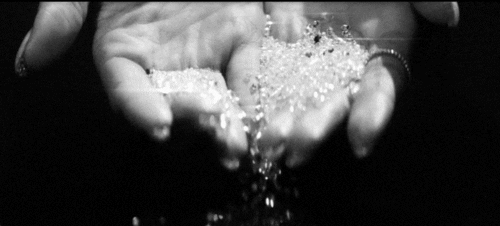 3. Visit your local jewelry professional once a year to have the stones properly checked and set.

4. Be cautious and mindful of your personal valuables within your on-the-go lifestyle.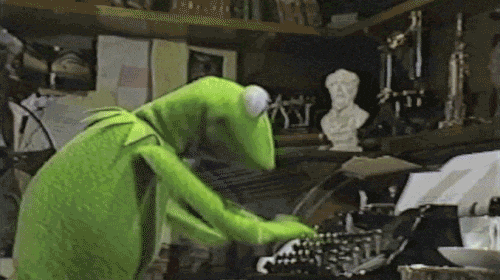 With the micro pave settings, your ring will have that vintage appeal with a flashy radiance that will compliment any occasion.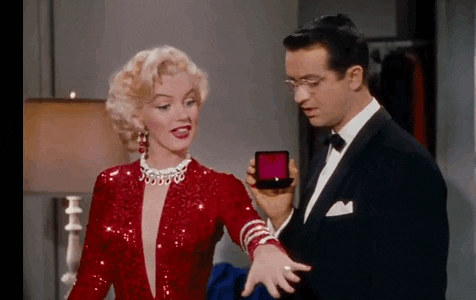 Click below for the full video of our CEO, Founder + Front Man Michael from F&B explain these points in detail! 
---