The Team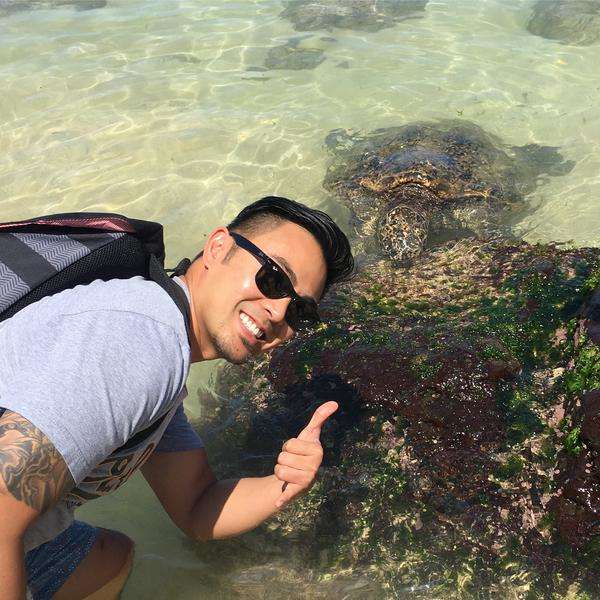 Michael_ Founder, GIA Diamond Graduate & GIA Certified Jewelry Designer
I am a 2nd generation jeweler, a GIA Diamond Professional, and an award winning GIA jewelry designer. I enjoy handpicking exquisite gemstones to compliment our exclusive jewelry pieces which can be seen in our custom design collections. I love to travel, explore the outdoors, and be active.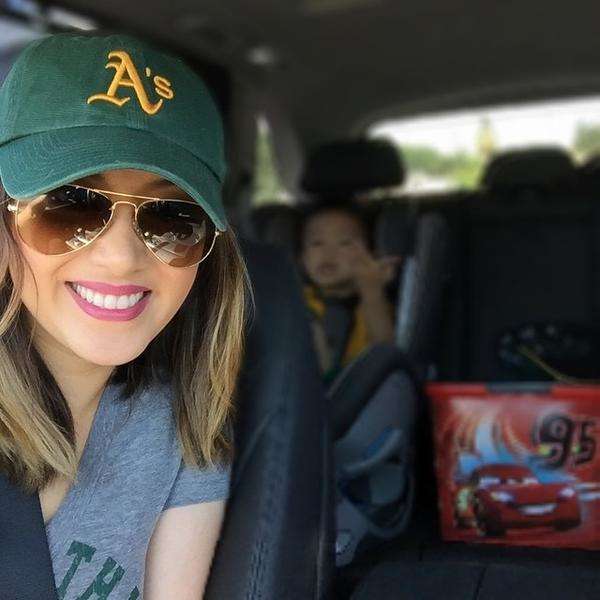 Mom. Entrepreneur. Passionista. I'm incredibly blessed to be able to share my jewelry collection with women looking to add that shiny little sparkle to their everyday life. I'm also a chocolate aficionado and will do (almost) anything for bread pudding.

My take on love? Marry the one who gives you the same feeling you get when you see your food coming at your favorite restaurant. (That's a tell-tale sign that they're a keeper!)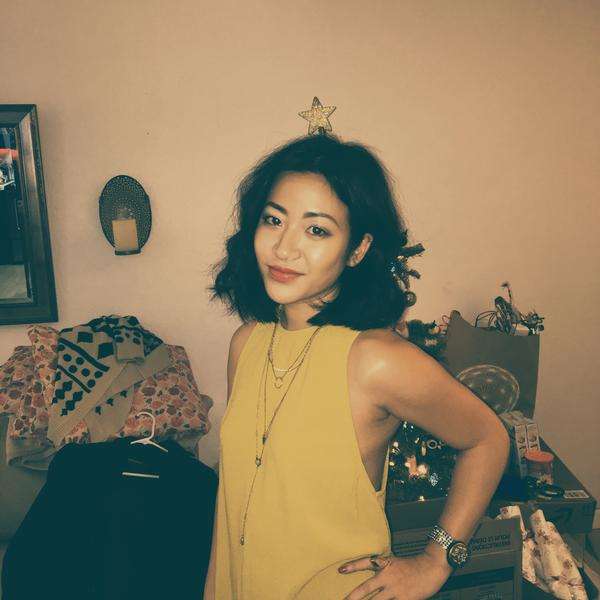 Cid_ Digital Marketing Specialist
I identify as a passion-driven nature-lover, an artist of any and all forms. I'm all about exploiting the beauties of what can be considered otherwise as everything has importance. Also, I love to howl like a wolf and dance like I have no limbs.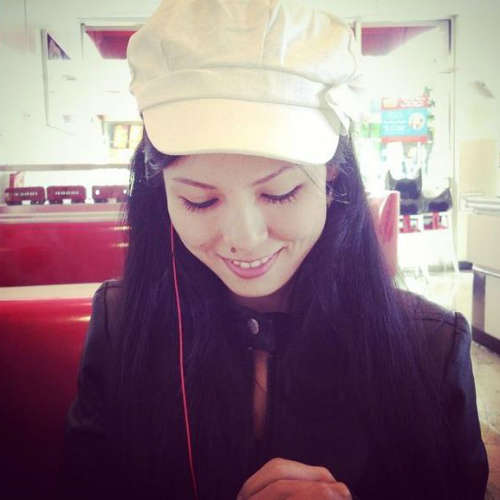 Yukie_ Creative Jewelry Designer & GIA Graduate Gemologist
Jewelry lover and gem enthusiast by birth, jewelry designer and GIA Graduate Gemologist by choice. The beauty of life is in the tiny details.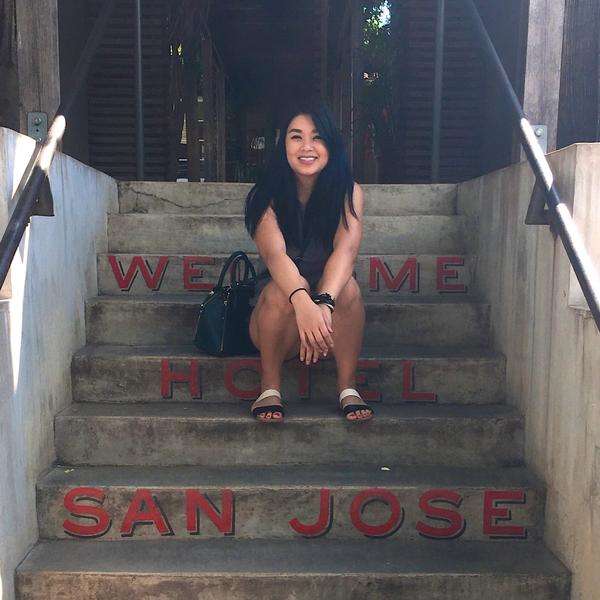 Natalie_ Finance Operations Associate
Born and raised in San Jose, but always itching to see what the rest of the world offers. I feel traveling is the best way to learn about life and to see the art and beauty in other cultures. Adventure is out there and I'm always plotting the next one!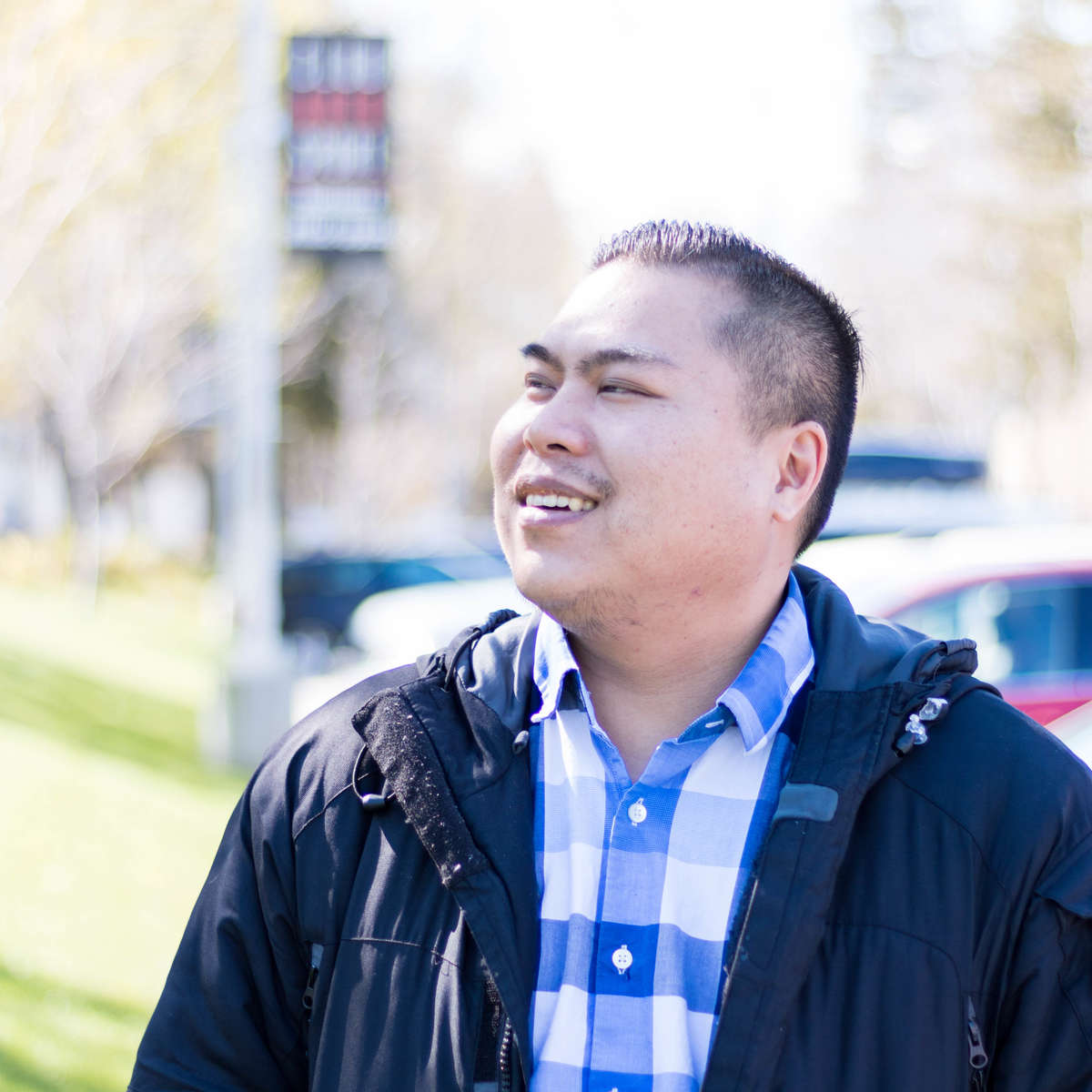 Peter_ Jewelry Consultant
I love hip/hop, writing songs and poetry! I'm also a foodie and open to trying anything new to eat. I believe selfless love is the key to true joy.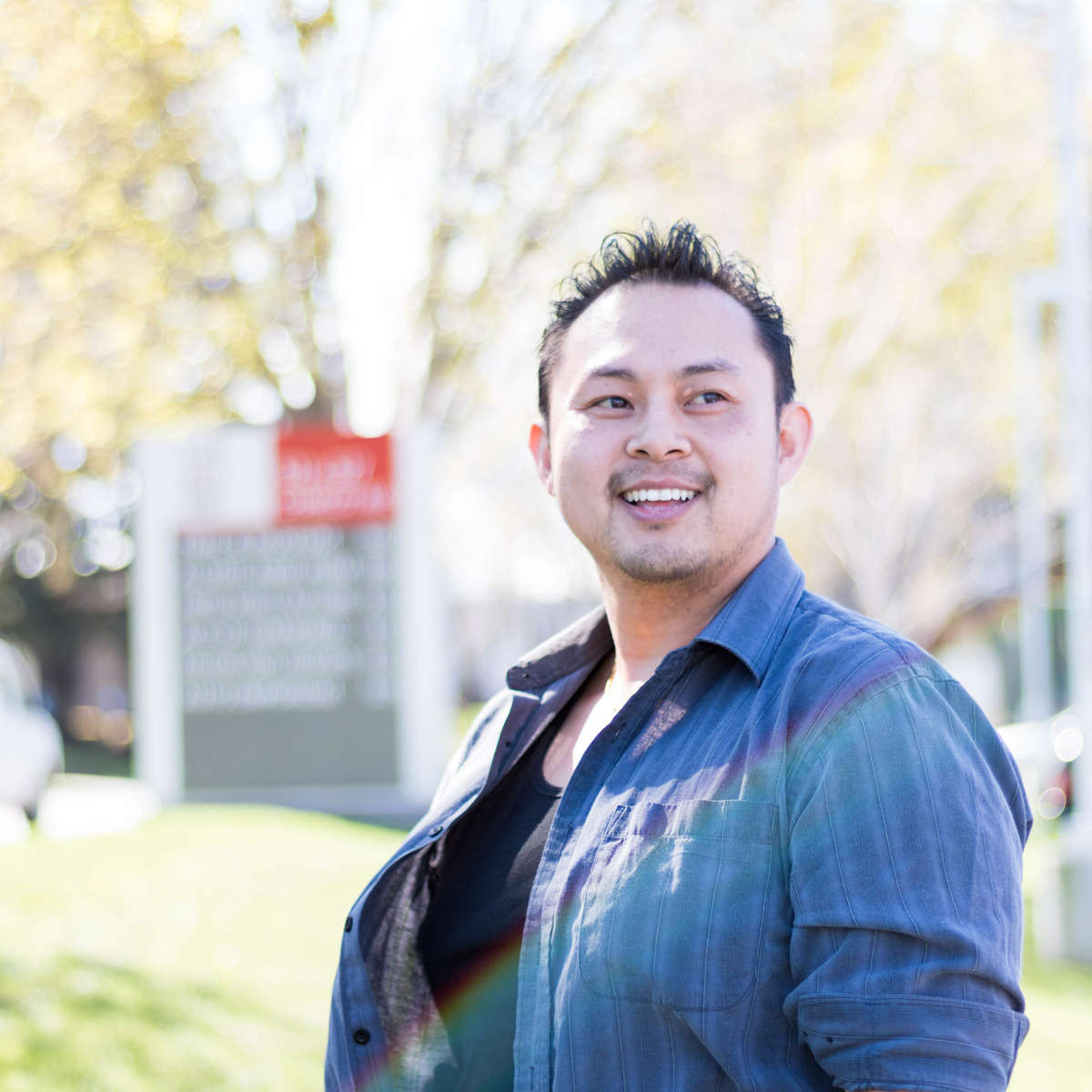 David_ Sales Operations Analyst
I may seem a bashful guy at the start, but I'm actually a bashful guy always. I'm there when you need me, and sometimes when you don't know you do, but soon realize you do. I also like anime.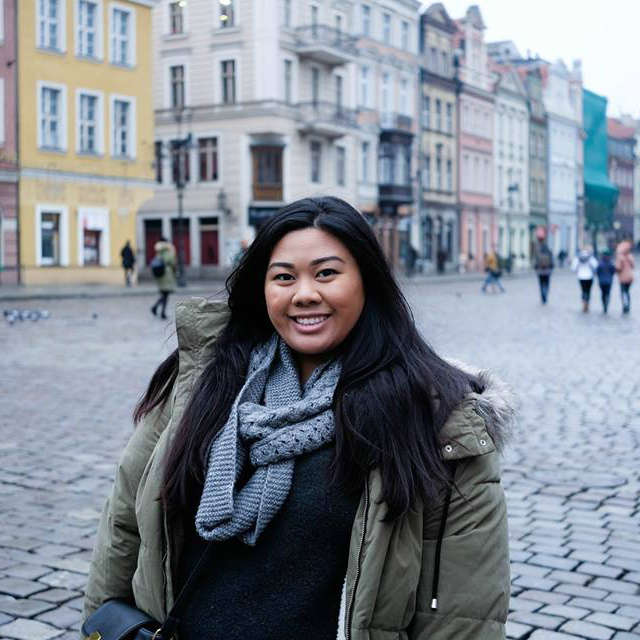 Mariah_ Jr. Creative & Branding Architect
Photographer by day, Kanye's ghost writer by night, and world traveler on my days off. I'm a true Bay Area native and sunset chaser with the goal of capturing the beauty and diversity of the world, while making friends wherever my camera takes me.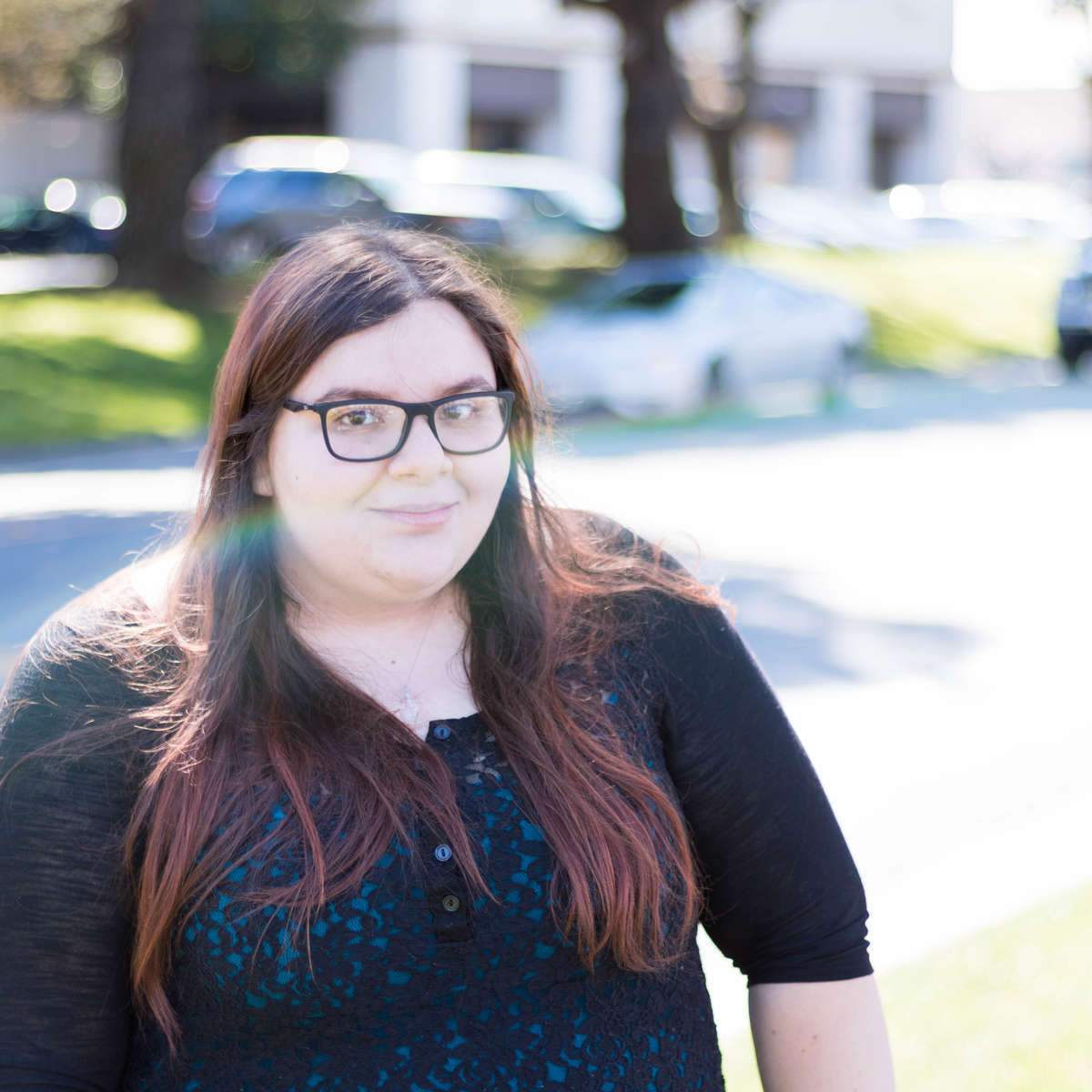 Rachel_ Finance Operations Associate
Life is full of amazing experiences and I want your experience to be amazing. I enjoy being creative and have been dubbed the Duct Tape Queen. Now off to the Tardis!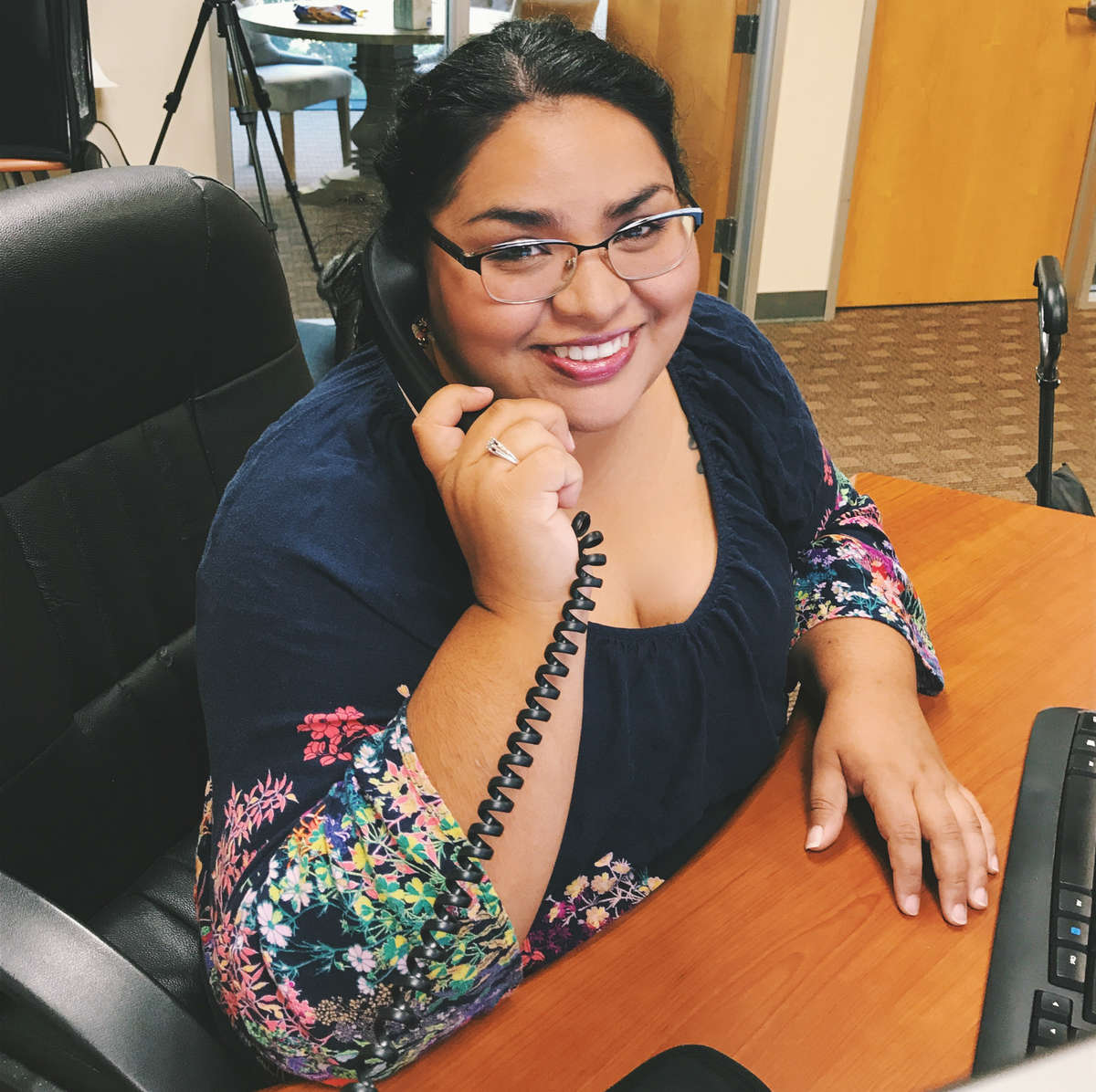 Marisa_ Jewelry Consultant
I love being a part of people's special moments in life and helping them create their dream jewelry. I am a proud pet parent of a black cat and I don't understand how planes fly.
Feel free to message us if you have any questions. We are happy to assist.
[powr-form-builder id=a06e7940_1484597161]