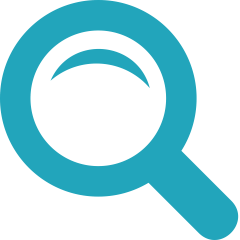 Moissanite is one of the most fiery and brilliant gemstones on Earth. It is made of a chemical compound called silicon carbide that shares similar optical properties with diamonds. However, it surpasses diamond in both fire and brilliance, or the measure of sparkle visible to the human eye.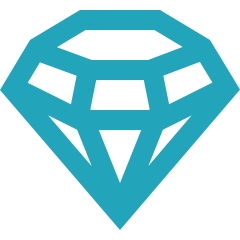 A gemstone's hardness is determined by the "Mohs' scale" which measures the scratch resistance of minerals. Moissanite is 2nd hardest next to only diamond making it extremely resistant to chipping, breaking and scratching. This characteristic ensures the longevity of moissanite's optical properties unlike that of other brilliant stones that dull over time.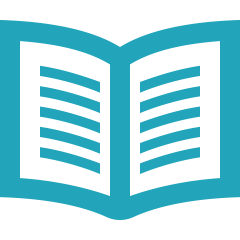 More than 100 years ago, Nobel-Prize Winning Scientist Dr. Henri Moissan stumbled upon a fallen meteorite from the cosmos 50,000 years old, and it was in it that he found our beautiful, iridescent Moissanite. Its impressive qualities as a mineral beguiled Tiffany & Co.'s well-respected gemologist George Kunz, who saw a great potential in it as a gemstone and gave it a name most befitting.
Through the advances in technology and proprietary processes, Moissanite is made more accessible to the jewelry enthusiasts, collectors and lovers from around the globe. There are numerous reasons why Moissanite has drawn so much press in pop culture. Its double refractive index and higher fire dispersion enhances its fire and brilliance that accentuates the true beauty of the gem. The gorgeous sparkle is especially emphasized when showcased as the center stone on fine jewelry.
Moissanite has also piqued the interest of those who wish to help decrease the amount of gem-mining on Earth as it is a very eco-friendly choice. And what's more is that this gemstone is resilient, which is important for the practicality of fitting into everyday life. Like that of diamonds and other natural gemstones, it is now a very common choice and has become a standard for many proposals and couples from all walks of life.