What You Need to Know About the "Pear"-fect Cut for You
The 'pearfect' cut to us is one that not only creates a finger-slimming illusion with an aesthetic appeal but consists of elegant curves that creates a balance between fire & brilliance. If you want the best of both worlds, the Pear will satisfy you visually with symmetry and grace you a unique, individual style.
Lodewyk van Berquem created the pear-shaped design in the 1400s and birthed the idea of absolute symmetry in gemstones through the Scaife, a diamond polishing wheel.
Without his influence, we wouldn't have the same fire & brilliance that we see every day here, illuminate today's world.
The teardrop-shaped gemstone creates this vintage, romantic vibe that never gets old with its elongated shape.
You'll have the striking characteristics of a Marquise shape on your finger, but more brilliance as its other half resembles that of a Round Brilliant stone.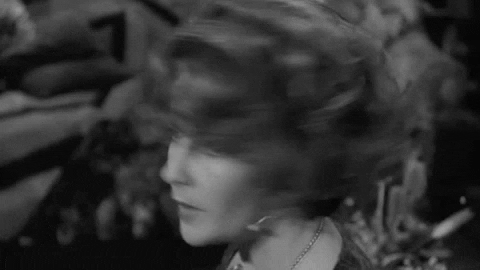 Its unique design conceals the inclusions in the gem AND magnifies brilliance with its 58 facets. A double dose of awesome.
If your future fiancée desires an engagement ring that's not too "mainstream," the pear shape is perfect for just that.
The most known pear-shaped cut by the world is the jewel owned by Elizabeth Taylor (who makes multiple appearances in this blog for obvious reasons), a standalone beauty among the world's most known actresses and fashion icons.
It roughly weighed around 68 carats and the size of a peach pit; so many had questions about how Taylor would wear it. 
She wore it in a new Cartier necklace of pear-shape gems to the 42nd Academy Awards and other times, only to special occasions because she was scared to lose it.
The stone has been placed through numerous auctions and finally priced at 156.8 million while popularizing the trend, inspiring tons of pear-shaped centric rings and necklaces around the world. 
The option to adjust the pear cut's length-to-width ratio is pretty flexible and it can be manipulated to match your custom settings or create that finger-slimming illusion, ready for any spontaneous Instagram moments. You heard us.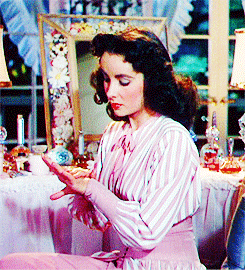 You can custom cut the pear to add more or less space on your finger, depending on what kind of overall design you're going with (e.g. solitaire, halo, or multistone, etc.).
Trim the shape for delicate dangle, drop, or chandelier earrings or choose to up the width for a substantial solitaire look.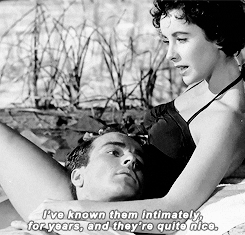 Experts say that they prefer a ratio of about 1.50-1.75:1 for the pear cut, but what looks beautiful beyond compare is up to you.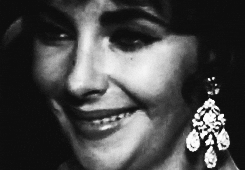 The pear cut's allure in sparkle and symmetical (word of the day) curves proves to be the "pear"-fect choice for an engagement ring that speaks to both your run-the-world "pear"-sonality & tastes.
I'll let myself out.
---