Oh, wow. What's that over yonder? Love. Love is in the air when our FAB Cupid Hearts & Arrows (H&A) cut strolls into the room. That's just the name of one of our moissanite lines, but it features a type of faceting technique you'll probably need this walk-through on.
Be careful not to look at it too long; its symmetrical pattern, resembling the two mentioned shapes that'll put you in the mood for romance, and light performance will have you mesmerized in no time.
In 1980, the hearts and arrows cut was accidentally discovered by Kinsaku Yamashita and other Japanese scientists when they noticed a round brilliant cut diamond with optical symmetry. (Below features center stones from top to bottom: the FAB Heirloom OMC Cushion, FAB Cupid H&A, FAB First Crush Cushion.)
The discovery of the pattern was shared in Japan in the early 1990s and later spread to the U.S., where it gained popularity for its oh-so-satisfyingly perfect design and superior brilliance.
In the jewelry industry today, the H&A truly sets the bar as far as cuts go to really put the PDA for your future spouse on blast.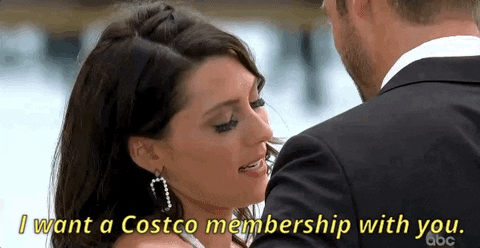 Inspired by Cupid's capturing of hearts with love-laced arrows, the H&A is aptly named - a modern brilliant cut stone with a range of 57 facets with that iconic motif representative of that movie screen, heart-eyes-emoji, love you have for your S.O.
From the crown, you can typically see eight symmetrical arrows and eight hearts at the pavilion. This paired with the facets dancing to fast two-step when it's interacting with light is pretty hard to deny as The. Ring. Of. Your. Dreams.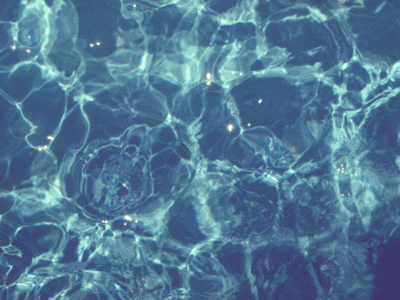 Since every company has their own proprietary ways of formatting the design and making it exclusive to only them, I recommend researching on your own to find the H&A that satisfies your palette.
Our FAB Cupid Moissanite line is cut and faceted with masterful craftsmanship and available in round and cushion for your choosing.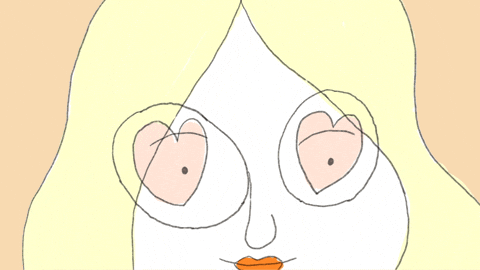 Can you make out those large, hearts & arrows fashioned shapes in the stones?! 
A popular setting for the H&A is the solitaire, as it does a lot of talking all on its own, but the gorgeous ornateness that is this cut is likely to go well with any and all styles.
Either way, your S.O's sure to be speechless - if they've stolen your heart, it's now encapsulated in this shiny, shimmery ring of a thing they can wear everyday.
---