5 Engagement Ring Tips for the Minimalist
If you're seeking a lifestyle that can bring lasting happiness while looking fabulous, then I suggest choosing a minimalist lifestyle. Minimalism doesn't necessarily mean throwing away old accessories or having a certain amount of material possession. It's about living life with a meaningful purpose and bringing focus to the things that actually have sentimental value to you, keeping them close and ruling out the rest. 
If looking for inspiration, basing your lifestyle off of someone else's can prove to be difficult because everyone has such different values and belongings. At least when it comes to engagement ring shopping, we've got you covered. Here are 5 engagement ring tips for the minimalist! Keep it Simple & Sweet with the Solitaire
There are many ring design categories to choose from, but the ultimate type of setting that goes well with everything is the solitaire. Go for that timeless, classic chic look to pair with any and all your wardrobe essentials; it visually and physically reduces all the add-ons and places the main attraction at attention-center. It's the perfect ring for your inner minimalist because of its clean lines as metal meets gem. A natural beauty.

Customize, Give it Meaning
If you're struggling to find that perfect ring, then customization is always an option! This goes for the setting, but the stone as well (with us). Personalized jewelry of exceptional quality will not only match with your values and overall aesthetic, but it tells a story. Your story.
Don't spend hours going through stores and websites for that perfect ring - maybe you don't want something mass-produced; make it yourself and define what it means to you from the start.

Consider Value v. Superficiality
Rather than buying cheap jewelry for a night, purchase a high-quality ring that marks a significant moment or tells a personal story. Put lots of thought in your jewelry because it should reflect your values and tastes. For example, you can buy an eco-friendly, diamond alternatives like moissanite to support the world. Finding the value in jewelry will place you in financial stability and contentment in your closet.

It's Best to Go Back to Basics
I know deciding on the technicalities of what makes the perfect engagement ring that another person will wear can be a struggle at times, so the best tip I can give you is to remember what your partner deems significant.
Favorite colors to wear? Does he/she want to grab attention as talk of the town with his/her new ring? Or will he/she only want to wear the ring on special occasions and keep it safe? Active or on-the-go? There are many scenarios to weigh here. Again, everyone's tastes are different; therefore, the best inspiration to choose the perfect engagement ring comes directly from the one you adore.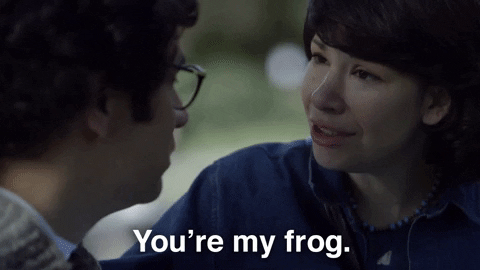 Oh, and it helps to peek at their Pinterest.
Find the Perfect Balance
Choosing your #ootd (outfit of the day) should never be a chore, but can be if you're stumped on picking the right accessories. Create a clean look with the right ratios between the size of your ring and clothes layering. Go for a ring that has an everyday feel to it for you to trim down the messy.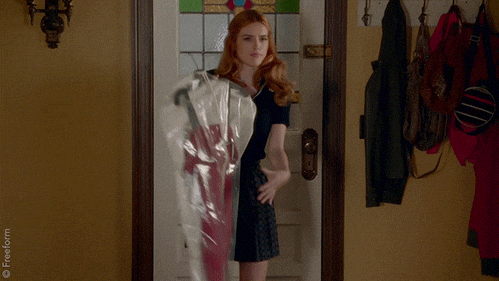 You can even dip your toes, or fingers in this case, in stackables and see if the water's warm, but do make sure it adds to your style with tasteful juxtaposition or cohesion. The space between your natural beauty and jewelry is imperative to balance so that you can retain and maintain this minimal way of life.
---