3 Reasons to Go Multi-Stone
Three is a symbol of completion for many great things in life. Think about well-known stories and fables: The Three Little Pigs, Goldilocks and the Three Bears, The Three Musketeers. Primary colors: red, yellow, and blue. Back up singers, three-piece suits, Destiny's Child, the J.K. Rowling magical trio: Harry, Hermione, and Ron, and a personal favorite: three-course meals.
With those in mind... why have one center stone when it truly deserves some company? More visual bling never hurt anybody, except for maybe blinding everyone as they look your way.
And if you choose Moissanite as your diamond alternaticve, you'll have more options for less, and that doesn't just pertain to jewelry styles - you'll still have more than enough to spend on life's other great milestones. Here are 3 reasons to go multi-stone. (Click on any product images here for more info on them! Some special appearances by BTS for easy content digest.)
A Bigger Stone is a Happy Stone
With more gems surrounding the center stone, it creates the appearance of a higher carat weight and a visually larger stone.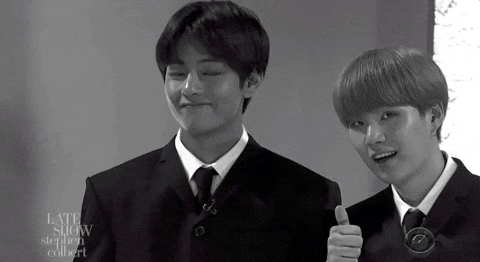 For example, you can pick equally large side stones to match or smaller ones to create an extravagant regal look, to which none can compare.
Endless Opportunities
Fancy (any other shape but a round) cuts for the center, rounds for the sides, or vice versa. Mix it up! Fancy or round for all? The list goes on. It's a great choice if you're in between shapes that you love and don't want to settle.
And if this is for your S.O. and you know they're more than one flavor, they're more of a Neapolitan, this is totally up their alley. 
Reminiscent of the Triptych
We're not completely sure, but if this style is in any form reminiscent of what we see in art history, it was probably influenced by the Triptych. Multi-stone settings are, by design, meant to showcase multiple framed works as a unified art piece. The Triptych essentially connects three or more panels of art, telling a story with a beginning, middle, and end. Also, who says you can't top that off with an all encompassing halo?
This is just us ruminating about the possibility, but regardless of having some resemblance to what is found in the deep archives of finely curated art, the setting is popularized as a vintage-made-modern look, but still so very underrated. How can something look so traditional yet break societal norms so well? Stand out with the power of 3, or have an entourage and make it 5 or even 7.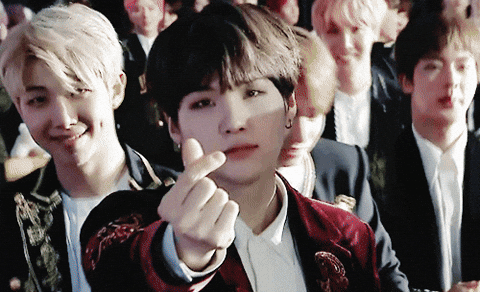 Taking inspiration from the iconic Crazy Rich Asians green emerald ring, we created a modified 18K Yellow Gold version of the "Venice" or CS112, a 13.5 x 11.5mm Chatham Lab-Grown Green Emerald placed at attention-center with diamond baguettes.


The royal color combo, the HUGE differences in stone sizes, and claw prongs have me awe-struck. How about you?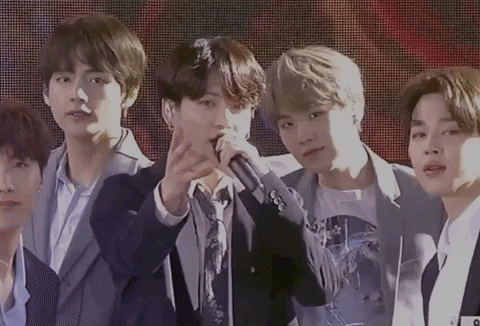 ---