FAB Lab-Grown Trillion Blue Sapphire Stone Size
Regular price
$435.00 USD
Sale price
$395.00 USD
/
---
***This is a hidden product used with the Product Options application, Please do not delete this product.*** FAB Lab-Grown Blue Sapphire Gems
Which forms of payment(s) are accepted?
All major credit cards, BitPay, Amazon Pay, and/or PayPal are accepted.
Are there financing options?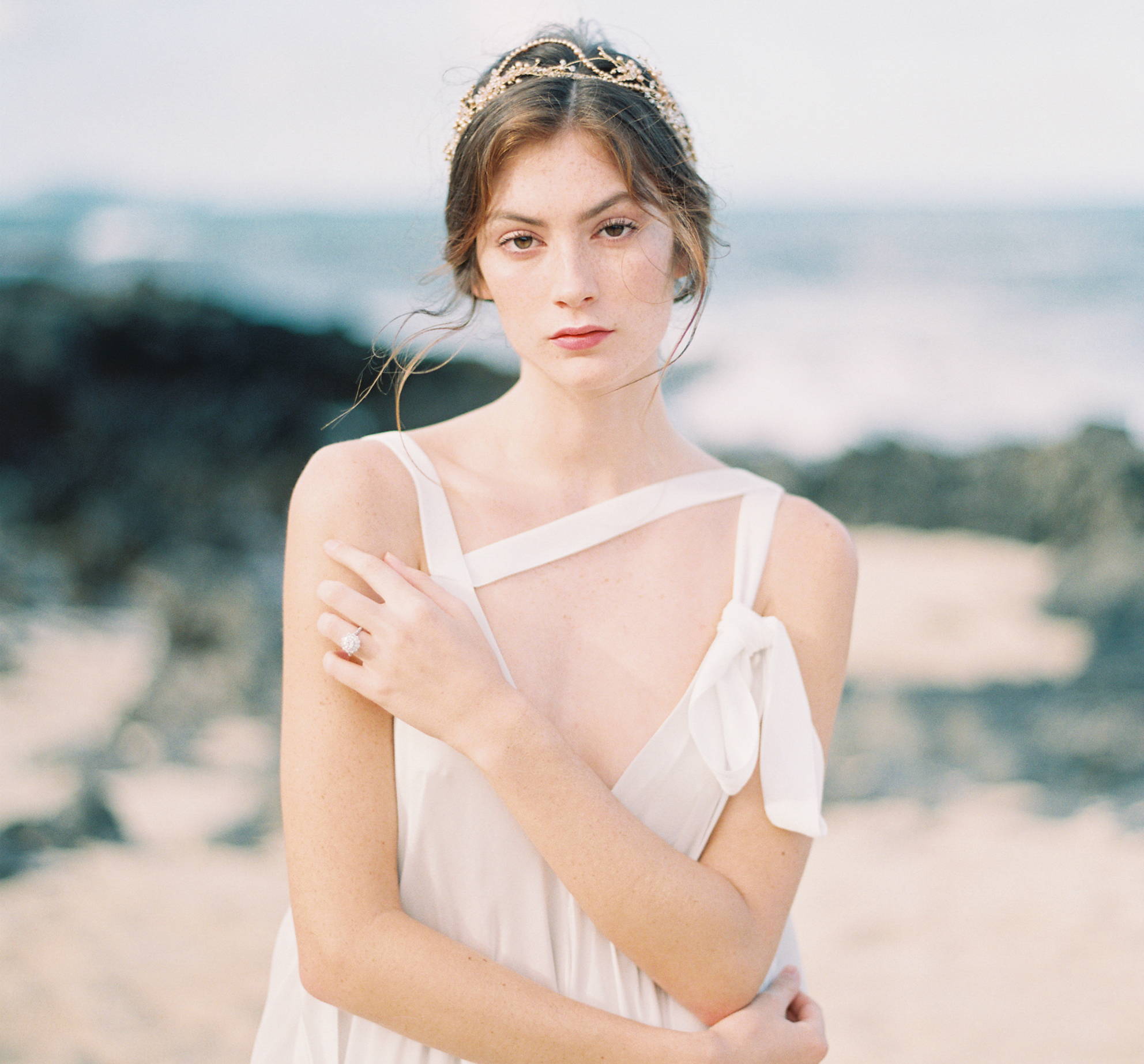 layaway/monthly payment plan FAQ

Do you offer layaway/monthly payment plans?
Yes, we believe that fine jewelry should not be limited to those who can purchase it now. We listened to our valued shoppers and have created a layaway program that is catered to satisfy people of different budgets.You can find out more information about our layaway programhere.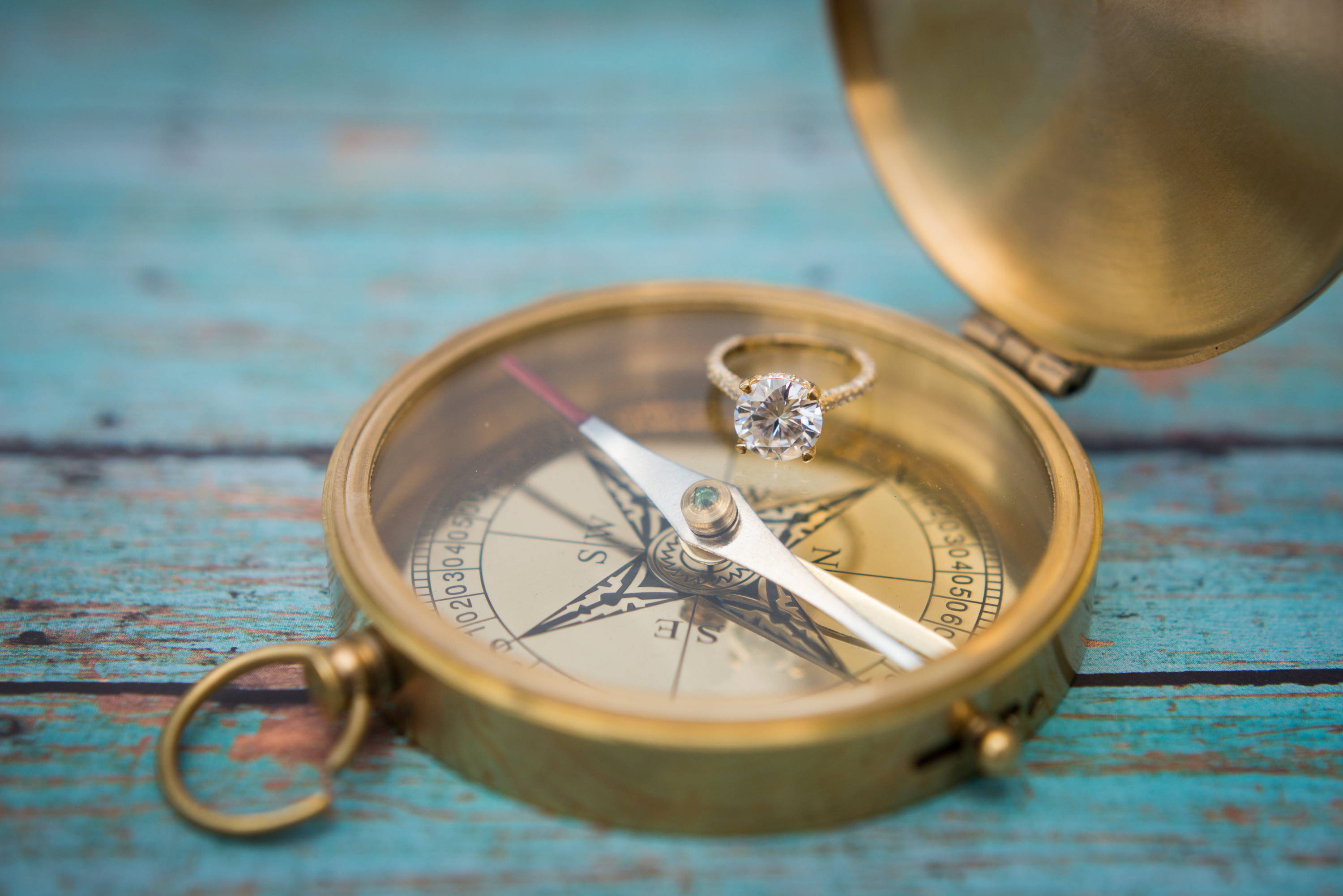 We ship domestically in the United States and internationally to many selected countries.
Fire & Brilliance ships internationally! Here is a list of countries that we ship to: 
Canada, Austria, Denmark, Finland, France, Germany, Greece, Greenland, Iceland, Ireland, Italy, Mexico, Netherlands, Norway, Poland, Spain, Sweden, Switzerland, United Kingdom, Australia, New Zealand, Hong Kong, Japan, Singapore, South Korea, Taiwan, and the United States
Can't find your country on the list? If you are interested to know if we ship to a specific country then please message us and we will respond at our earliest convenience.

What is the cost of shipment?
We offer express domestic (United States) shipping via FedEx 2Day (2 Business Days) as a standard for every new purchase FREE of Charge. No minimum limit required. 
We also offer expedited domestic (United States) shipping via FedEx Standard Overnight (1 Business Day) for an additional charge. You may opt to purchase expedited shipping at the current shipment rates when you check out. 
All international shipments are subject to current international shipping rates which can be viewed during checkout.
International Customs Duties
International orders (outside of the USA), please note that each country has their own set of duties and taxes on imports. If your country has duties and import taxes, you can find these on your nation's or region's government sites. Please be aware of your country's duties, taxes and/or fees, as Fire & Brilliance is not responsible for any  customs costs. 
Satisfied International Customers
Although international purchases may be subject to an import tax, F&B has many happy worldwide customers resulting from direct savings. We normally pass on large discounts to our customers through bulk purchasing. In most cases, the savings will more than offset the cost of import duties.

What protocols are taken prior to shipment?
To further enhance our customers' shopping experiences, we focus heavily on our internal quality assurance protocols. All items are carefully inspected by a professional jeweler to make sure that each piece of jewelry meets high quality industry standards prior to shipment.

Are signatures required prior to delivery?
Rest assured that all shipments of finished jewelry will require a signature prior to delivery. We understand that jewelry is expensive merchandise so we make every effort to prevent lost/stolen packages.
If someone is not able to sign for the package then a tag will be left at the front door for re-delivery or pick-up at a local facility. Your finished jewelry package is not meant to be left at the doorstep unattended.

Are the packages insured?
Yes, every shipment is 100% insured in an effort to protect your purchase in case it gets lost or stolen during transit. This is a preventive measure for your peace of mind.

What shipping carrier is used?
We typically use FedEx. However, we may ship it with another carrier (eg. UPS) at our customer's request for an additional charge. If you are interested, please message us for any special shipping requests.

What does processing/production time mean?
Processing/production is the length of time that it takes for us to service an order from the moment we receive it to the moment of shipment. Custom orders will typically take longer to process since we will need to craft it from scratch and place it into production.

Where would I be able to check the status of my order?
Under "At Your Service" in the navigation links located at the bottom of our webpage, you will be led to our Lookup Form after clicking on "Order Status" where you can input your order ID and email to check the current status of your order. Alternatively, you can also click here.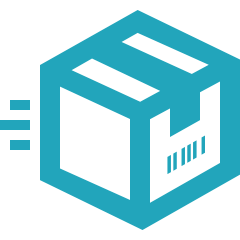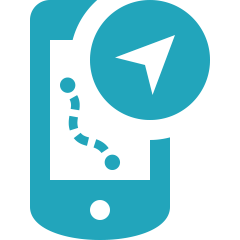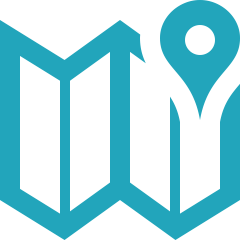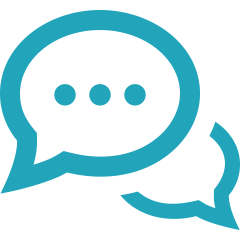 What are your processing/production times?
Processing/production is the length of time that it takes for us to service an order from the moment we receive it to the moment of shipment.
Processing/production times are listed below, may vary depending on the specific item and/or collection, and are subject to availability.
3 to 7 Business Days: Loose Gemstones, FAB Gemstones, Classic Solitaire | Round, Fancy Solitaire | Other Cuts, Ice Solitaire | Accent Diamonds, Clearance
12 to 15 Business Days: Art Deco Styles, Modern Look, Vintage Settings, Original Designs, Earrings, Natural Gems Rings, Premiere Collection, East-West | Horizontal, Canary | Yellow,  Elizabeth | Halo, Francesca | Multi-Stone, Genevieve | Center Piece, Juliette | Solitaire, Juliette | Bezel, Cassia | Side Stones, Cassia | Micro-Pave, Cassia | Bezel, Victoria | Vintage, Anastasia | Fashion, Prism | Lab-Grown Rings, Bands, Pendants, Bracelets, Names & Initials
All custom orders and purchases made "a-la-carte" requires 12-15 Business Days after the design is approved by the buyer.
Expedited Custom, Bespoke or Made-To-Order Processing/Production Times: 10 Business Days*
* COVID-19 Shipping Disclaimer: Shipping and delivery times may potentially be delayed by a few business days due to production and shipping bottlenecks caused by COVID-19. Rest assured that our team is working diligently to get all orders shipped within a timely manner. Thank you for your patience. *
what are your shipping times?
Shipping times after production are listed below.
Domestic (United States) Shipping Time: 1-3 Business Days after processing/production time
International Shipping Time: 1-5 Business Days after processing/production time
Expedited Shipping Time: 1-2 Business Days after processing/production time**

*You may opt for expedited processing times for an extra service fee by selecting the option when you place the order. Only available on selected custom and made-to-order jewelry. 
**You may opt for expedited/overnight shipping during checkout for an extra service fee. Only available on domestic (United States) orders.

feel free to message us if you have any questions. we are happy to assist.