What happens here stays here.
Welcome to FireandBrilliance.com. We strive to create a pleasant and comfortable shopping experience for all of our customers. Our commitment to offering the highest quality service and jewelry products is the reason we are a trusted jeweler. We understand the importance of privacy, security, and safety of our visitors' personal information.
Our obligation to respect and protect this information is essential in building a strong valued relationship with our shoppers. This page states the details of our privacy policy. By visiting FireandBrilliance.com, you are confirming your agreement to this Privacy Policy.
Providing us with your personal information on this site is solely up to you. You are not required to give us any information unless you wish to do so. While you are browsing or deciding to make a purchase on FireandBrilliance.com, you may be prompted to provide personal information for site user registration purposes, informational requests on company products and services, and order placements. The information collected may include your name, address, e-mail address, phone number, gender, or other demographic information.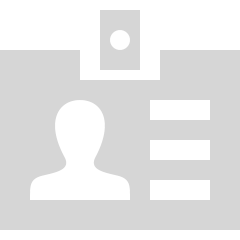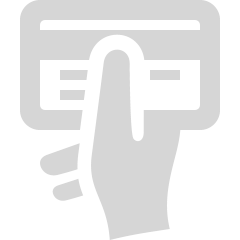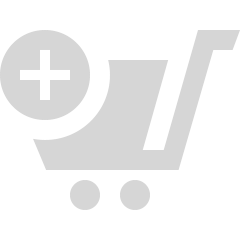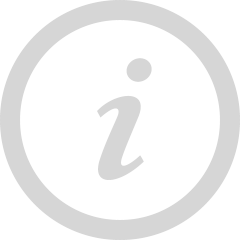 hover, swipe, or navigate with side buttons to interact
Additional information such as your credit and/or debit card number, credit and/or debit card date, credit and/or debit card type, and billing name and address may be collected if you decide to purchase any services or products from this site.This is a normal procedure across the online e-commerce platform so that it can allow us to process payments, bill invoices, and collect funds for purchases on our site.

We may also use "cookies" which are small files that are transferred to your computer through your web browser (if enabled) by and to a site or its service provider that allows recognition of your browser and relevant information.

Personal information* collected are for purposes of responding to questions/concerns, product/service promotions, order fulfillment, and profile and user creation.*Our web site is not directed towards children under the age of thirteen in compliance with COPPA (Children's Online Privacy Protection Act). FireandBrilliance.com does not sell products to children and we do not knowingly collect information from people under the age of thirteen [13].

You have the option to disable cookies on your browser if you prefer. However, you may disable and limit certain functions of the shopping experience if you turn your cookies off. Cookies are used to help us track and process the items in your shopping cart.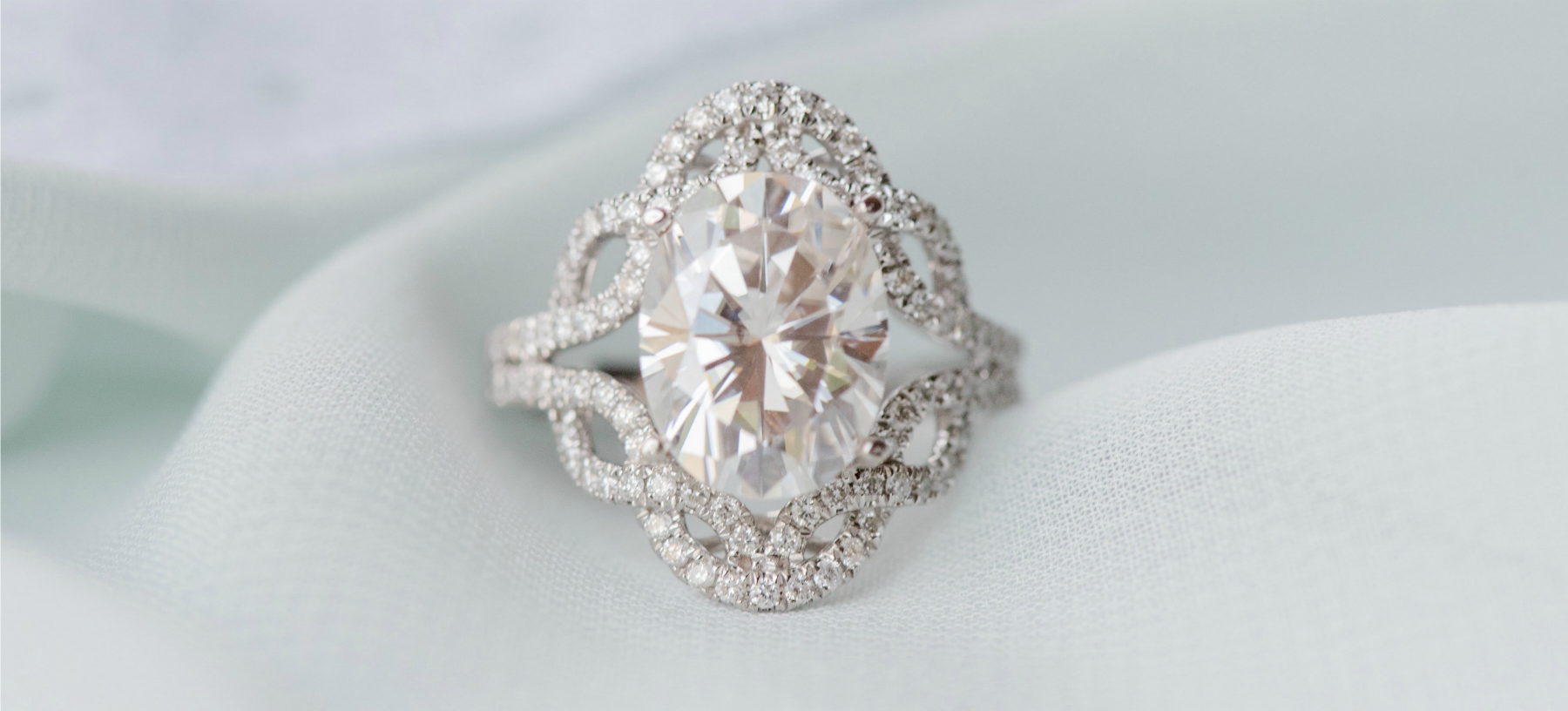 As a valued customer, you can rest assured that your information is safe and secured. We will not share your personal information with any person or party.
All changes to our Privacy Policy will be updated on this page.
valuable legal information
FireandBrilliance.com reserves the right to adjust, modify, correct, update and change the terms, conditions, and information of sale, products, and prices at any time without notice. FireandBrilliance.com, its employees and affiliates will not be held liable for any indirect, incidental, punitive, or consequential damages arising directly or indirectly from the use of any information contained in or received from this website. The user hereby acknowledges that the use of the resources, information, and services of this site shall be solely at his/her own risk. Grading Reports, lab certificates, and appraisals of service/product descriptions and/or qualities may vary depending upon the laboratory, appraiser, agent, and the method applied. User consents and agrees that in the event of jurisdiction for purposes of dispute resolution arising from or relating to merchandise purchased from this site must take place with mediation at a venue in San Jose, CA.