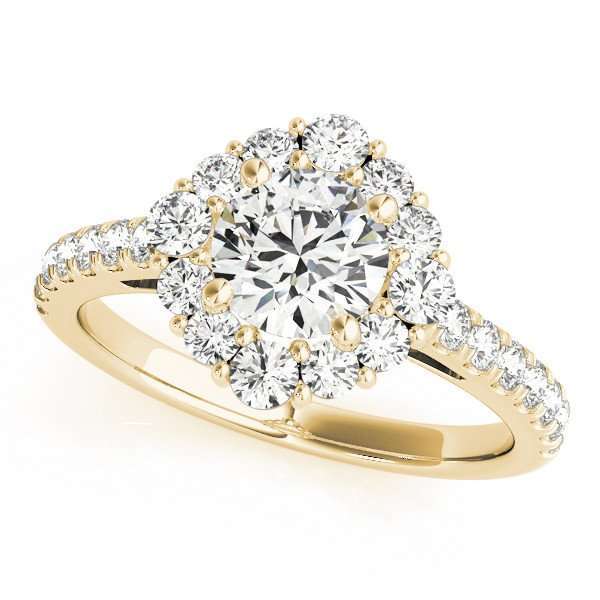 Your stone of choice takes center stage as an entourage of natural diamond accents parade around it uniformly and in unison with each their fire and brilliance, bringing our attention back to center. A beauteous sundry of settings available.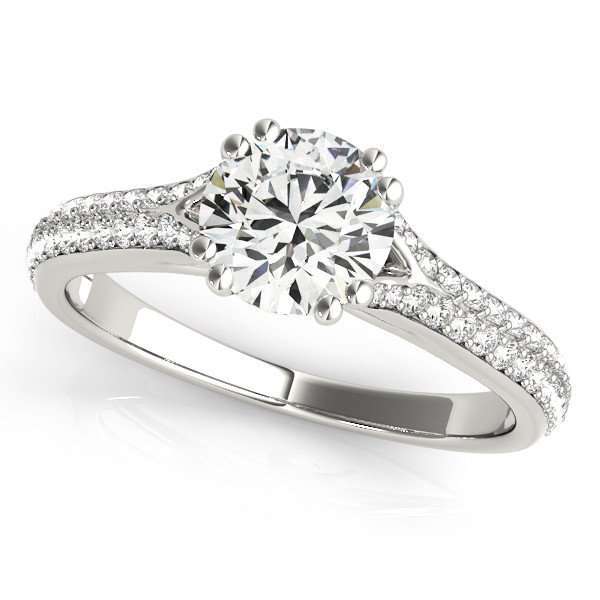 For those who want to see less metal and more gem. This style of setting makes the presence of side stones more prominent by allowing more light to fill the gaps in between, exposing more of the gems and the surface areas that would otherwise be hidden.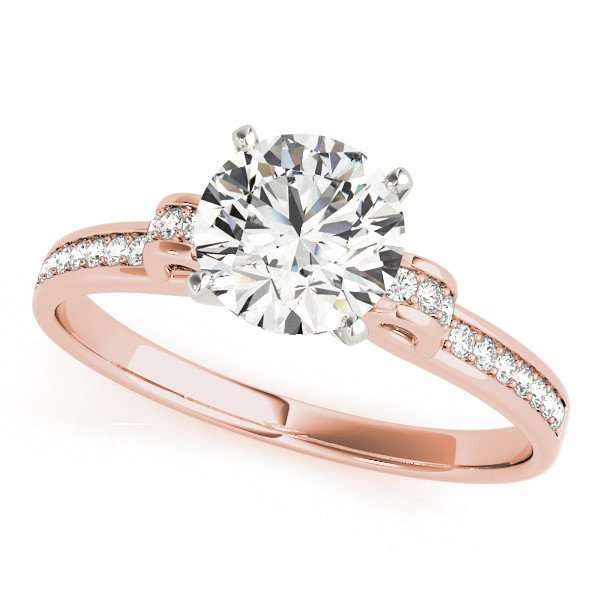 While each center stone is nestled in nicely, secured by prong alone, just the shoulders of these designs are draped with natural diamonds in accompaniment, proving to be a refreshing twist on the classic solitaire.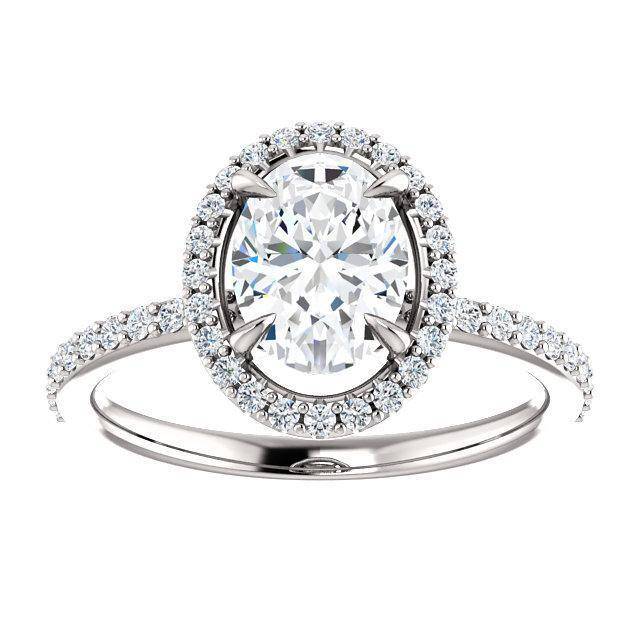 Now available by popular demand, this line is a perfect blend of "Halo" and "Accent" featuring a single row of accent diamonds on band and halo. Choose from the many variations with round or fancy cuts, featuring cathedral settings, claw prongs, and peekaboo diamond bridges.