Imagined Designs Catered to You by Contemporary Creatives.
Be it with natural, lab-created gems, or a beautiful blend of both, we aspire to achieve only excellence in our efforts to make your design, uniquely yours, to last forevermore.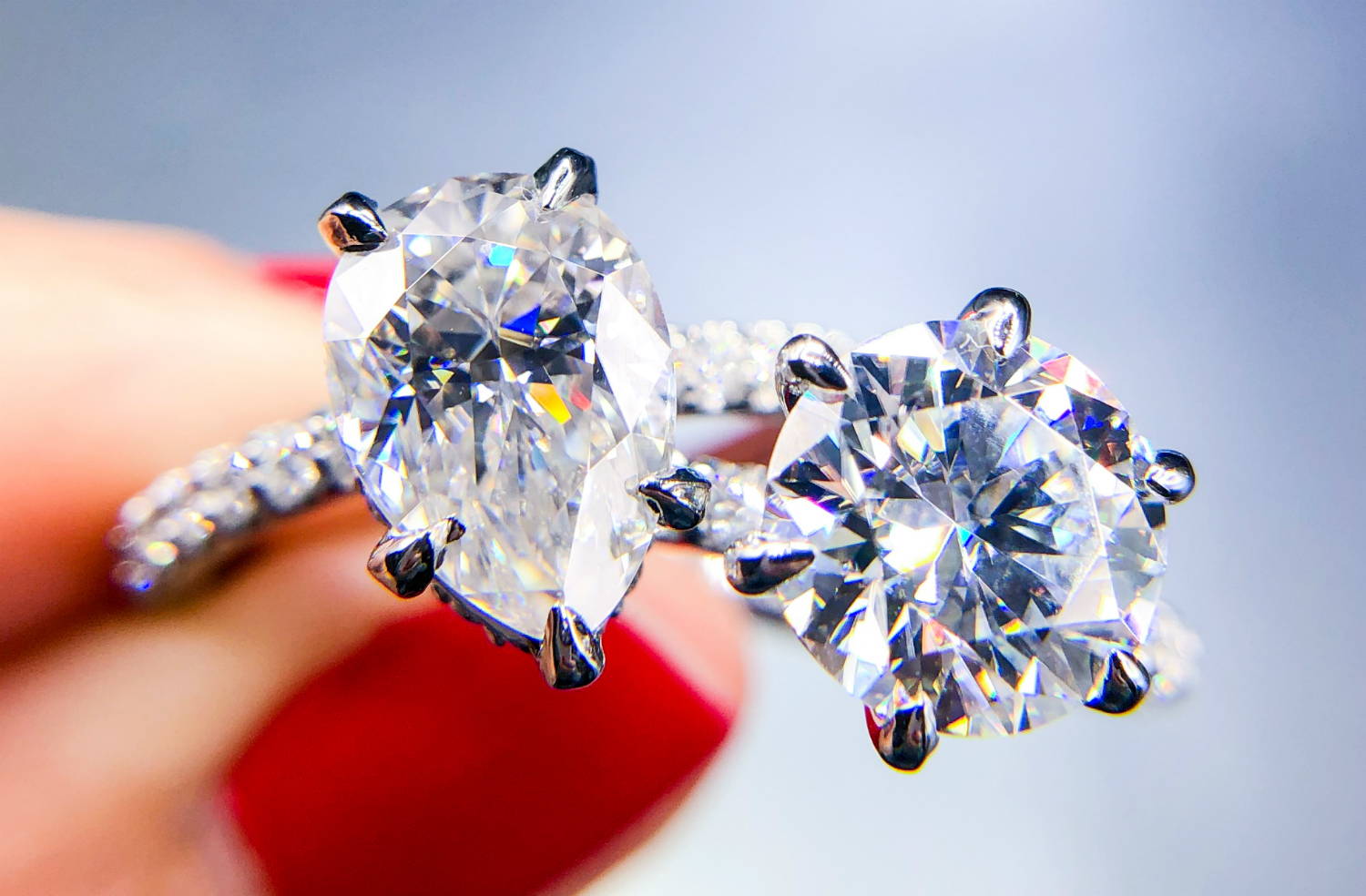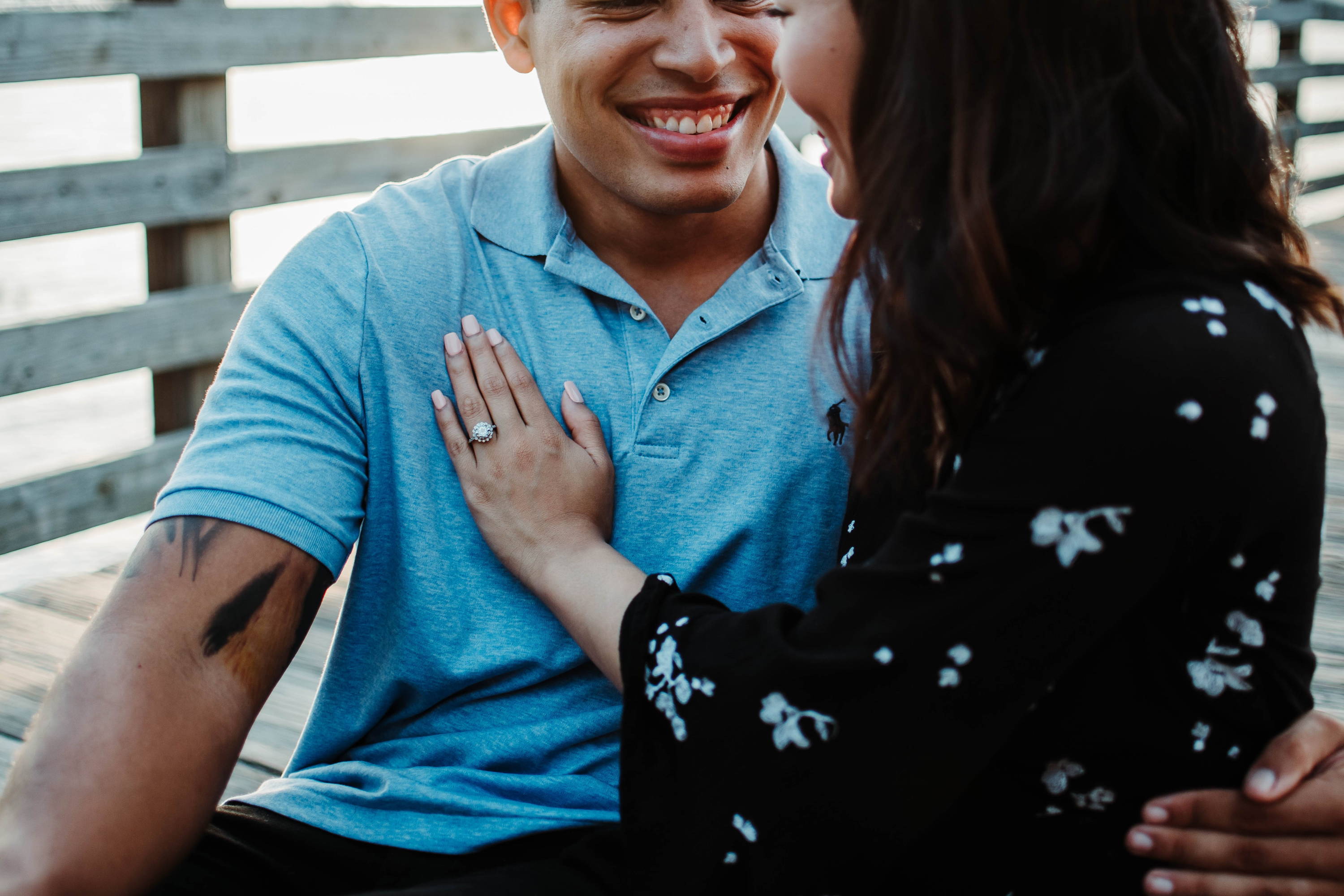 "my overall experience with f&b had never been easier!"
I chose this design for her because it was simplistic, yet elegant. I knew she loved the whole vintage design look and so when I saw this ring...I knew it was the one. Now, I had never heard of Moissanite before, but this ring was just too beautiful to pass up. Plus, it was unique because it was a gray moissanite! She loved it!