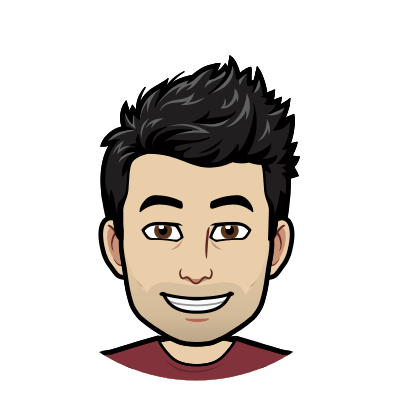 Founder, GIA Diamond Graduate & GIA Certified Jewelry Designer
I am a 2nd generation jeweler, a GIA Diamond Professional, and an award winning GIA jewelry designer. I enjoy handpicking exquisite gem-stones to compliment our exclusive jewelry pieces which can be seen in our custom design collections. I love to travel, explore the outdoors, and be active.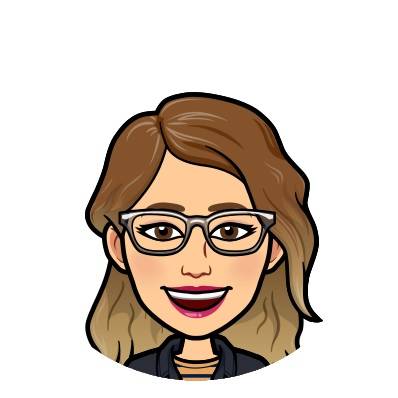 Mom. Entrepreneur. Passionista. I'm incredibly blessed to be able to share my jewelry collection with women looking to add that shiny little sparkle to their everyday life. I'm also a chocolate aficionado and will do (almost) anything for bread pudding.
My take on love? Marry the one who gives you the same feeling you get when you see your food coming at your favorite restaurant. (That's a tell-tale sign that they're a keeper!)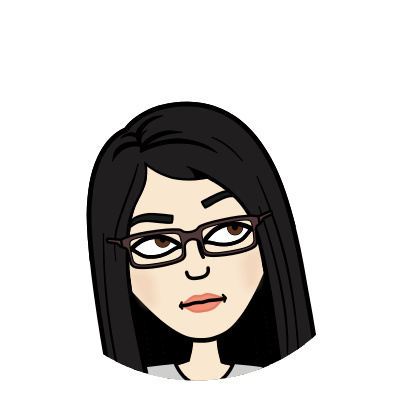 Creative Jewelry Designer
& GIA Graduate Gemologist
Jewelry lover and gem enthusiast by birth, jewelry designer and GIA Graduate Gemologist by choice. The beauty of life is in the tiny details.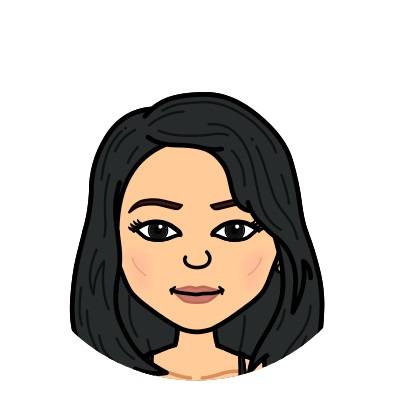 Finance Operations Manager
I am a simple girl. I work to travel and run for ice cream.

I may seem a bashful guy at the start, but I'm actually a bashful guy always. I'm there when you need me, and sometimes when you don't know you do, but soon realize you do. I also like anime.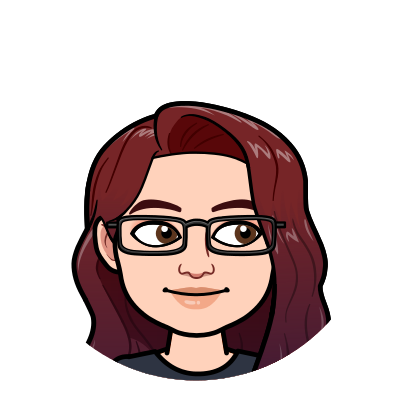 Customer experience manager
Life is full of amazing experiences and I want your experience to be amazing. I enjoy being creative and have been dubbed the Duct Tape Queen. Now off to the Tardis!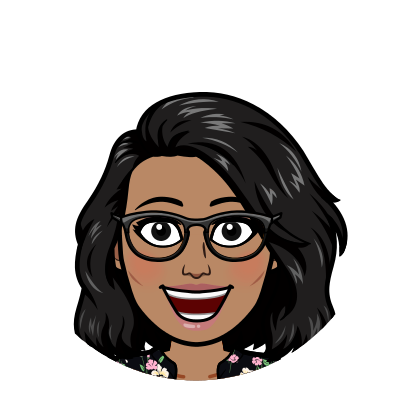 I love being a part of people's special moments in life and helping them create their dream jewelry. I am a proud pet parent of a black cat and I don't understand how planes fly.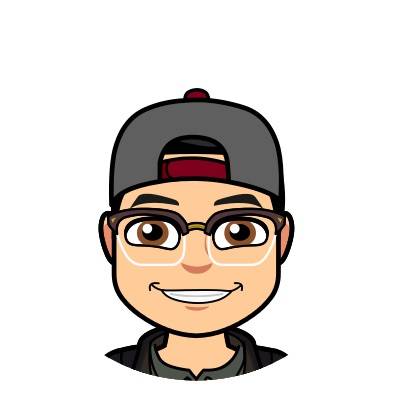 Digital marketing specialist
By day I'm a digital media artist specializing in photography, videography and graphic design. By night, music and songwriting takes up most of my time. Super lucky to get to do what I love every day!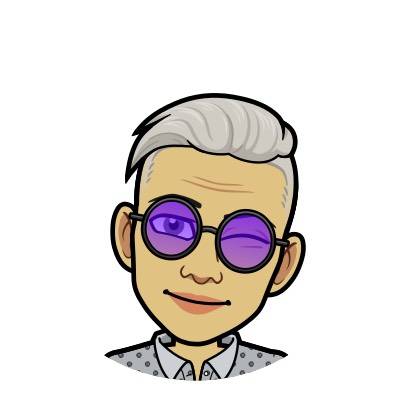 product photography & video
I have a quirky passion for photography, music, and film. I love capturing those moments that you can remember forever. When I'm not holding a camera or editing a video, I'm probably spinning music at one of the many Bay Area clubs.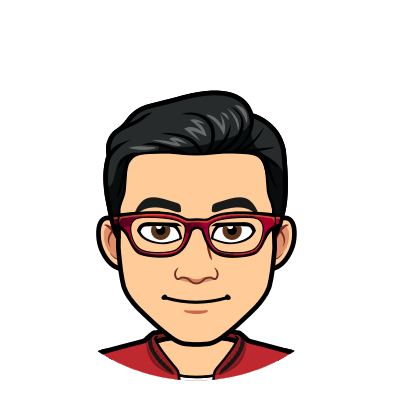 Lead Operations associate
Between anime, video games and keyboards I like to stuff myself with food. Maybe someday I'll figure out how to finish the rest of this bio...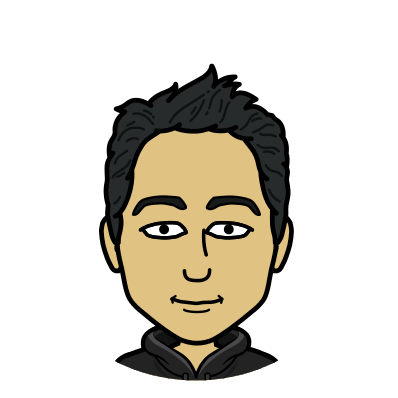 I'm Wesley but my friends call me Jonathon. I live my life by trying new things, mainly food. I also like working out and being active. My main issue is that I am addicted to Taco Bell.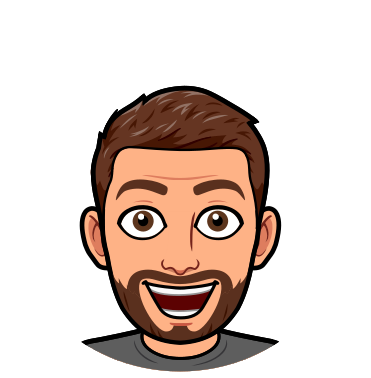 I'm Jonathon, but my friends call me Wesley. I'm a competitive swimmer and I love Taco Bell. I also love long walks through Disneyland with a churro in hand. The loves of my life are food, naps and video games.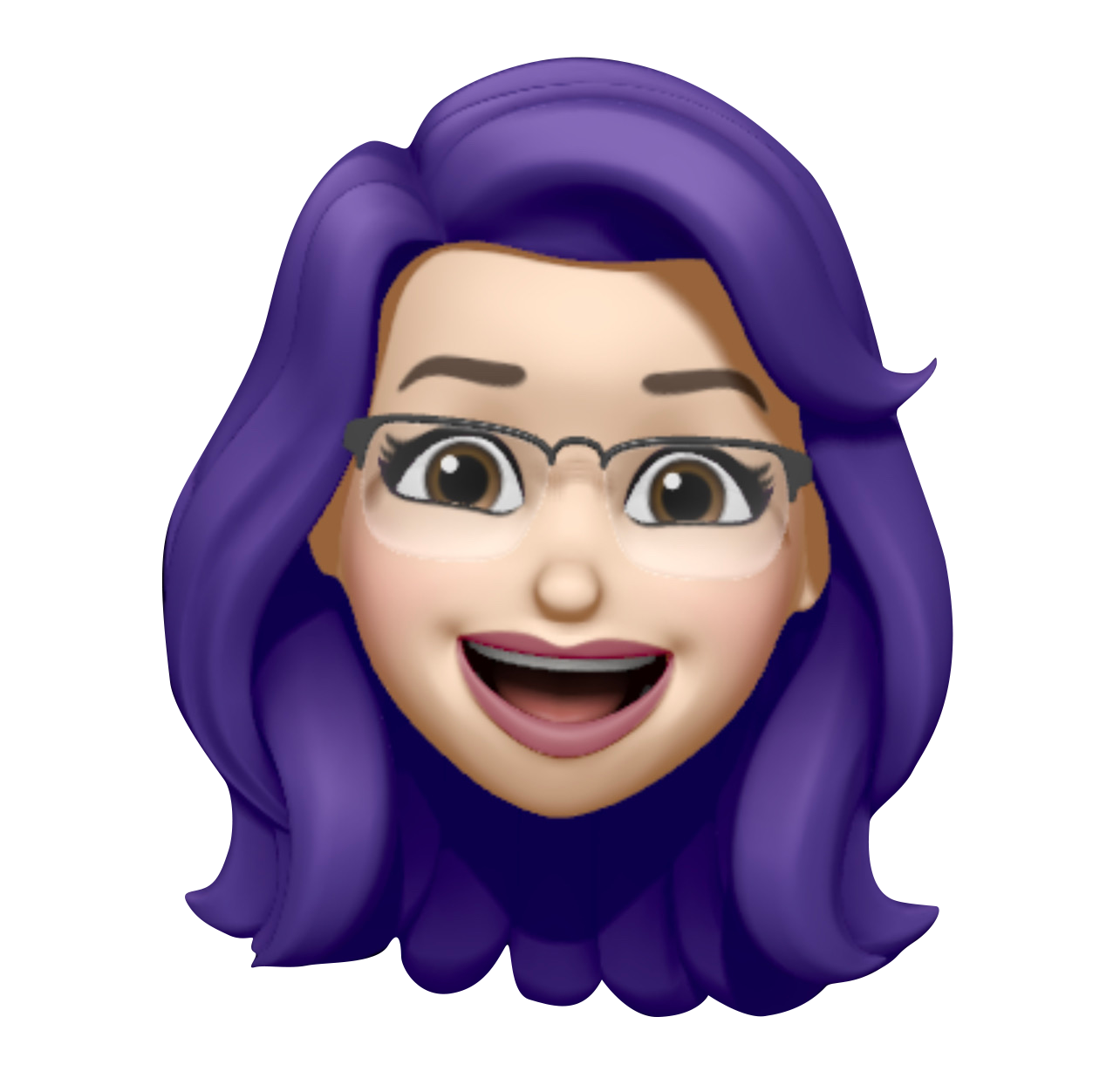 I'm a strong believer in positive customer experiences. I want folks to feel like they matter, because they do! Life is too short to be treated like a grump. I also love being a Nana, Disneyland, reading, and Las Vegas.
We look forward to working with you!