Our customers always come first!
Fire & Brilliance® was fundamentally built on the notion of true customer satisfaction. We view the importance of our customers' feedback as a measurement tool on how we can continually improve as a company to better serve our shoppers. Therefore, we are fully committed to providing our valued and loyal customers with the world-class service that accompanies each and every product offered at Fire & Brilliance®.
Jewelry & Gems quality assurance protocols
To enhance your online luxury shopping experience, we focus heavily on our internal quality assurance protocols in an effort to make certain that every customer is a satisfied shopper. Our "Excellence Policy" mandates that all jewelry and gems (precious, semi-precious, diamonds, treated, untreated, and synthetics) go through a rigorous process of review each and every time an item is sold. As a standard, our certified jewelers are required to go above and beyond expectations by finalizing each inspection with a 30x magnification detailed quality check prior to approving it for shipment. Any item with signs of defects and/or flaws are immediately sent back to the original manufacturer or is scrapped and recreated to meet industry quality standards. We believe that every piece of jewelry must meet our internal first-class standards prior to leaving our facilities because customer satisfaction is always our number one priority.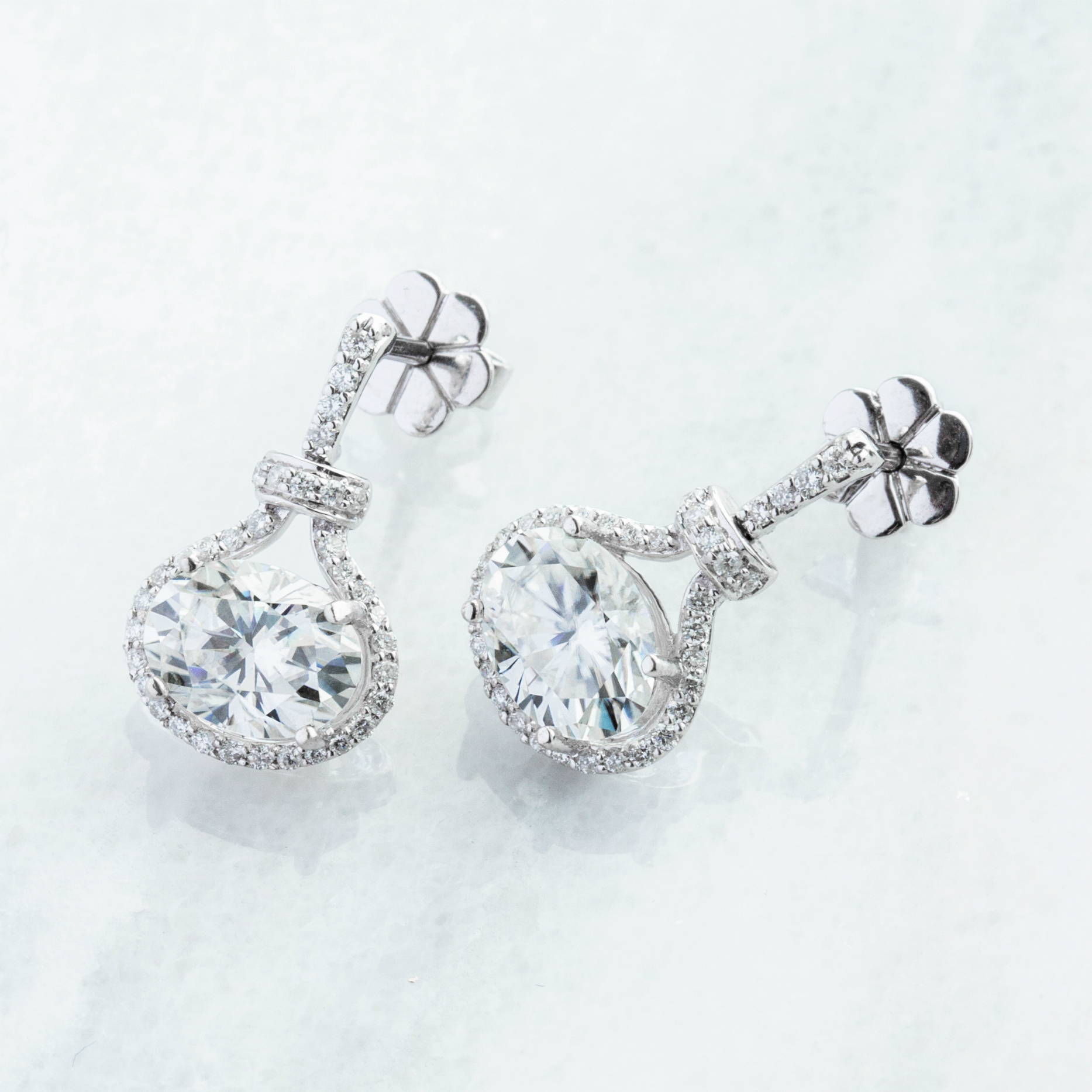 We pride ourselves in building relationships with our valued shoppers. We believe that the vehicle of continuous improvement is driven directly by the opinions and ideas of our customers.
We welcome you to freely provide any ideas, opinions, and feedback that is deemed necessary for the improvement of your satisfaction. We value your participation and will take your inputs into account. Our ultimate goal is to create a fun, smooth, and exciting online purchasing atmosphere for jewelry lovers around the world!To contact us, please fill out name, email, and include "Feedback" as the first line in your message in the Contact Form below.
- The Fire & Brilliance Team
FEEL FREE TO MESSAGE US IF YOU HAVE ANY QUESTIONS. WE ARE HAPPY TO ASSIST.