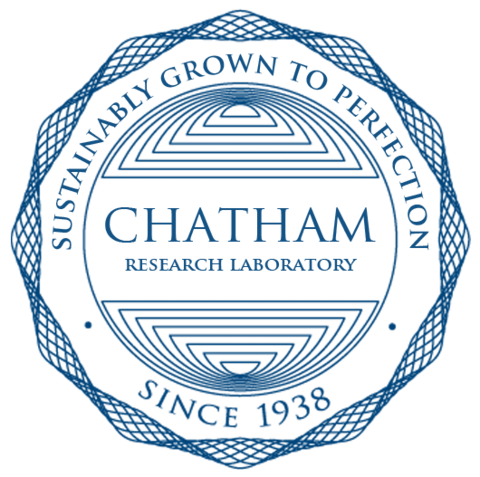 Chatham is a proud pioneer of lab-grown gemstones.
Chatham is recognized as the leader of laboratory-grown gemstones with a large selection of rubies, blue, pink, white, and yellow sapphires, emeralds, padparadscha, alexandrite, aqua blue spinel, and diamond. Chatham does not "make" gems, rather, they control the environment so that crystals can grow naturally by recreating the conditions in which gems grow in the earth. These gemstones have the same physical, chemical, and optical properties as mined gems do. The true difference is that one is mined in nature while the other is grown in a lab.One great benefit of owning a Chatham lab-grown gem is that it does not have the many "inclusions" that natural gemstones contain. Inclusions are known to create durability issues and may cause breakage and cavities. Less inclusions, more durability.
Click the stones below to go to their listings and view additional photos and/or video clips of each of their shapes!
Every rough gem is carefully oriented, cut to perfection and polished by hand. Their master gemstone cutters produce and select only the best color and clarity by sacrificing 80% of the rough crystals grown. Chatham's award-winning jewelry collection includes exclusive gem cuts not found anywhere else such as their famous Flame Cut, Onion Cut, Baguette Cut, Barrel Cut, Elongated Pear, Oval, and Checkerboard Antique Cushion.
Fire & Brilliance only sells "eye clean" lab-grown gems from Chatham. This means that we only sell top quality stones with very little to no inclusions.For your peace of mind, Chatham gems also come with a Lifetime Warranty. Chatham-created gems have also been included in the prestigious jewelry collections of Gemological Institute of America and the Smithsonian Institution.
FEEL FREE TO MESSAGE US IF YOU HAVE ANY QUESTIONS. WE ARE HAPPY TO ASSIST.