Halos envelop their subject with a ring of light, one that can hug the contours of any stone shape, or cut, making them as versatile as accents come. The refractive properties of smaller round pavé or micro-pavé diamonds, held by the metal of your choice, emit an extraordinary fire and brilliance that draws our focus towards the now seemingly larger center stone with even more scintillation, or sparkle.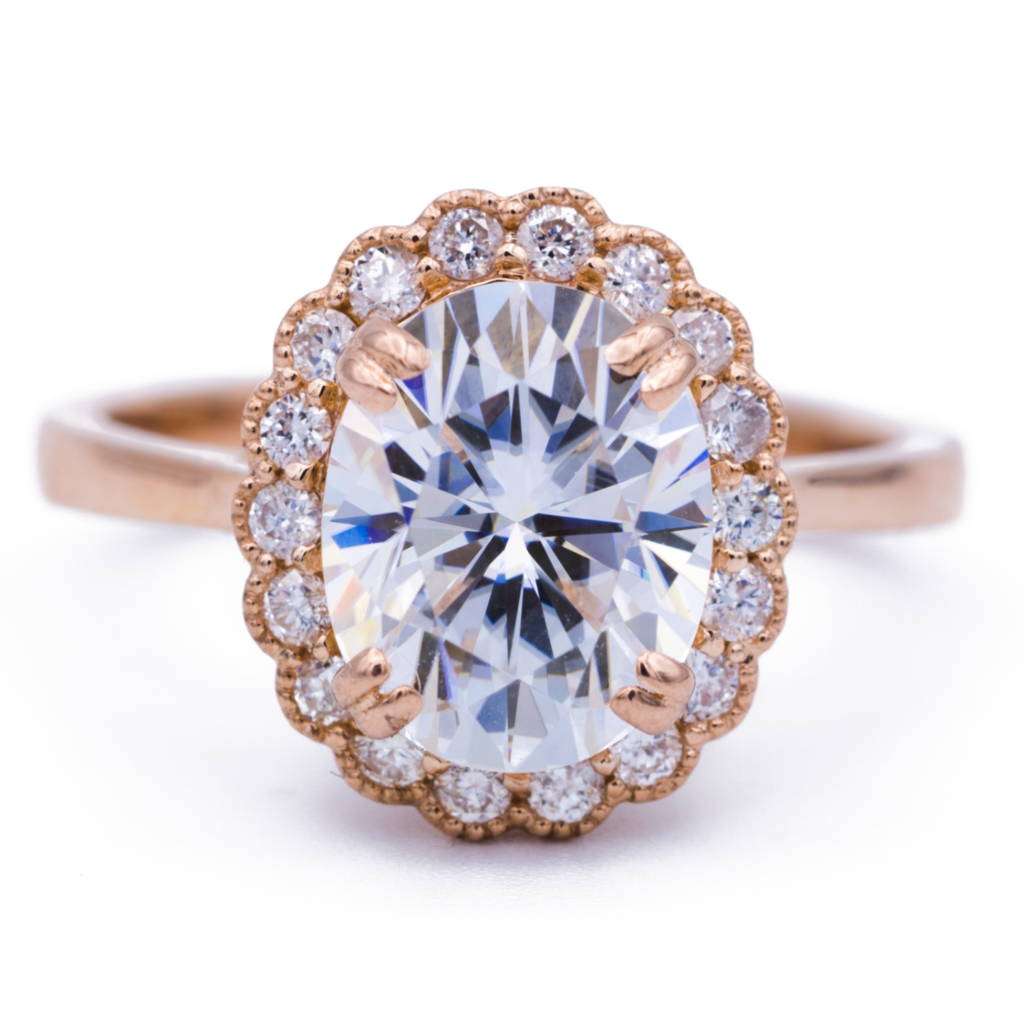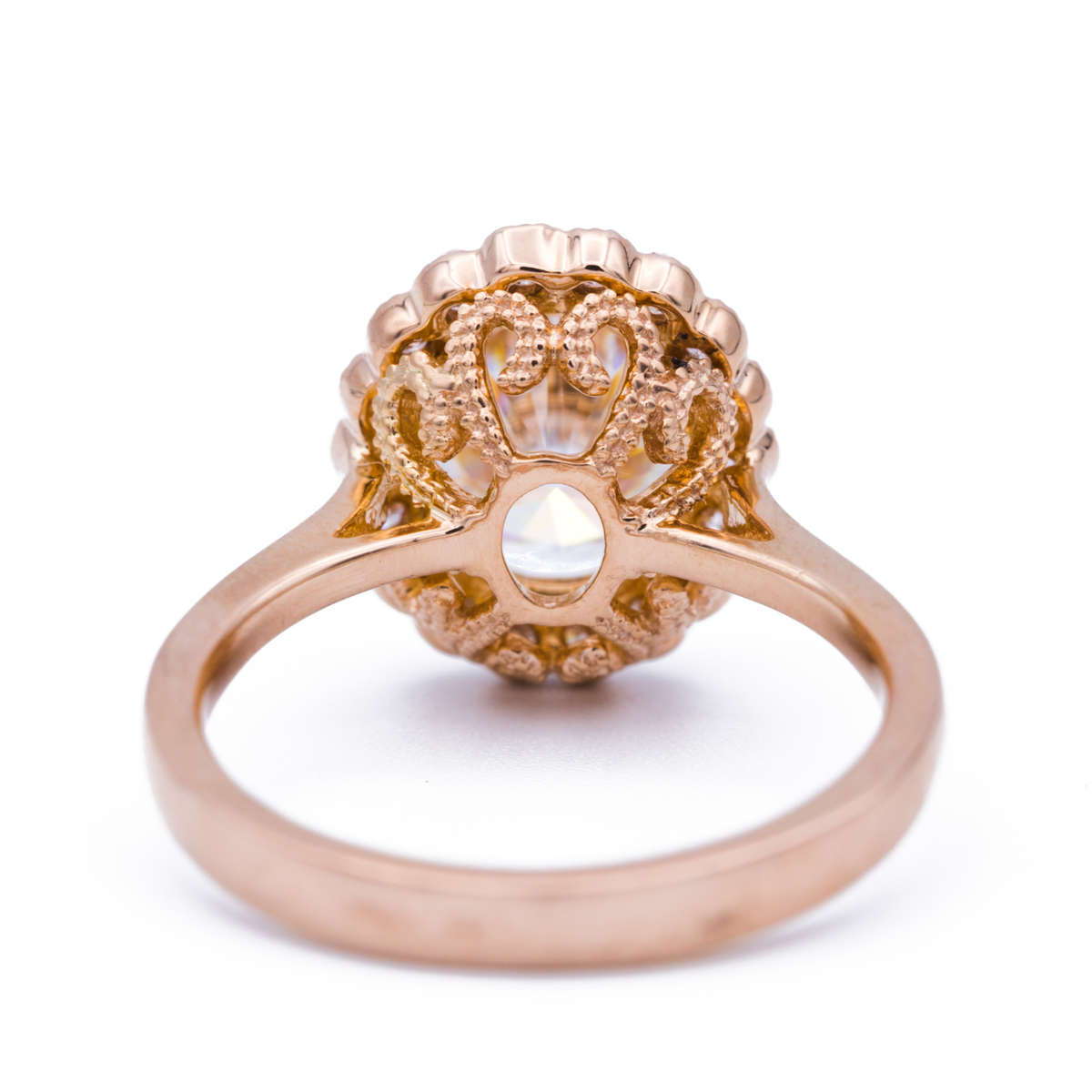 As if for crowning royalty, multi-stone set jewelry is a showcase of the shiny. Featuring like-shaped or complimenting gems to further accent the center stone, combinations such as these aim to stir shock, awe, and wonder.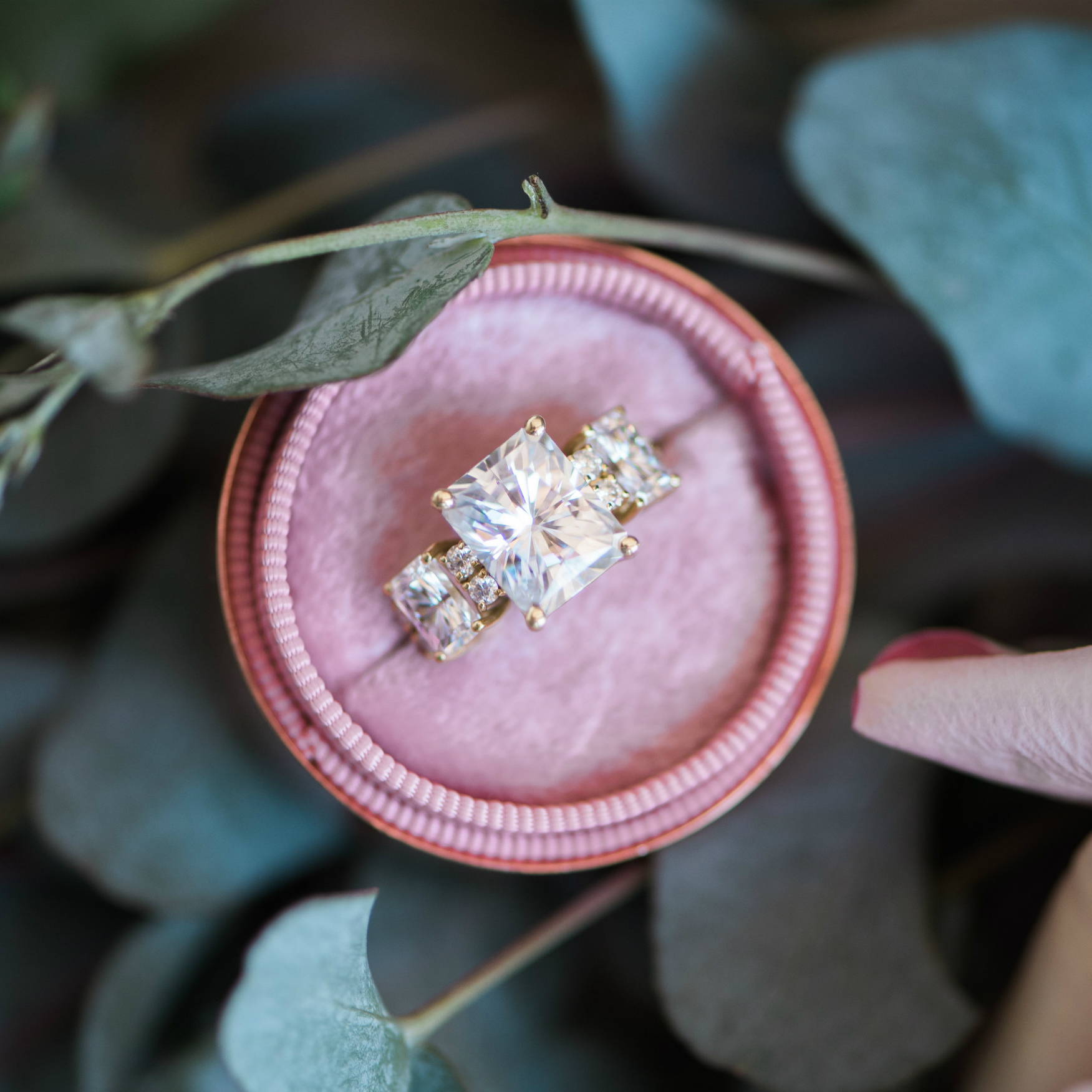 The two cornerstones to frame the focal point of this collection–delicate and intricate. Blending innate talent and creativity with scientific knowledge and an understanding of the historical significance of design, F&B draws inspiration from the all-encompassing beauty of life, the sum of which made minuscule in these designs to best feature the center stone in basket form.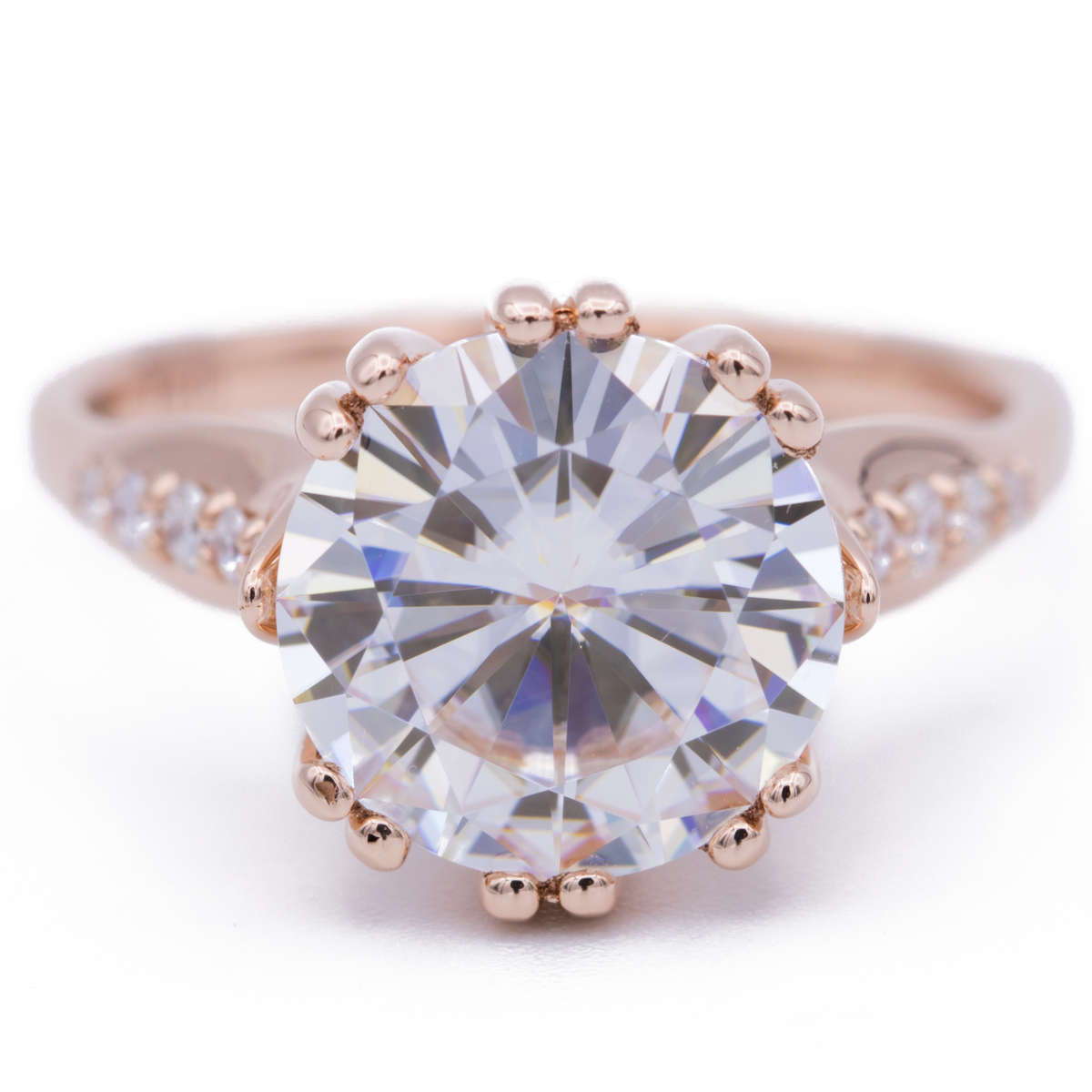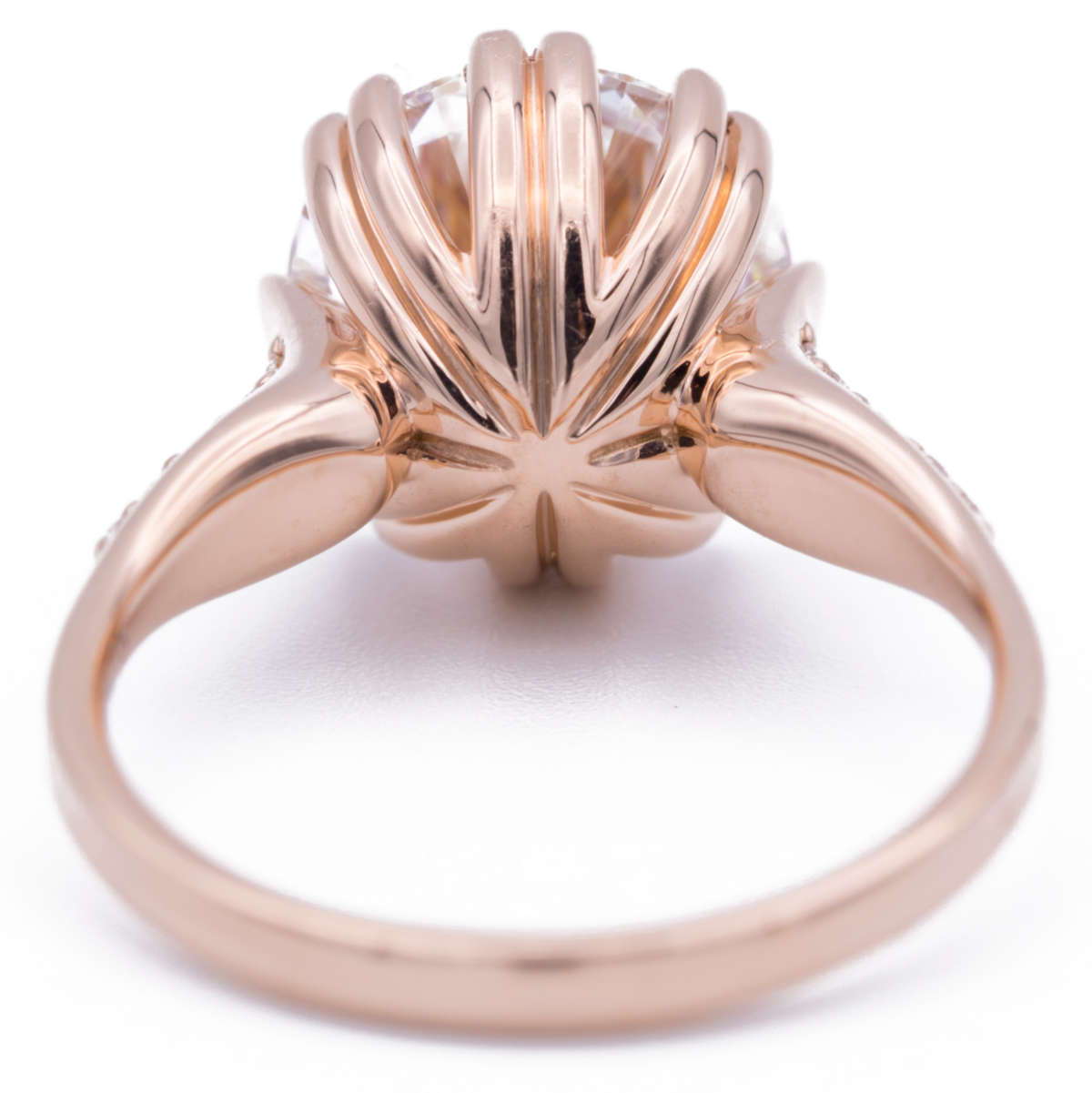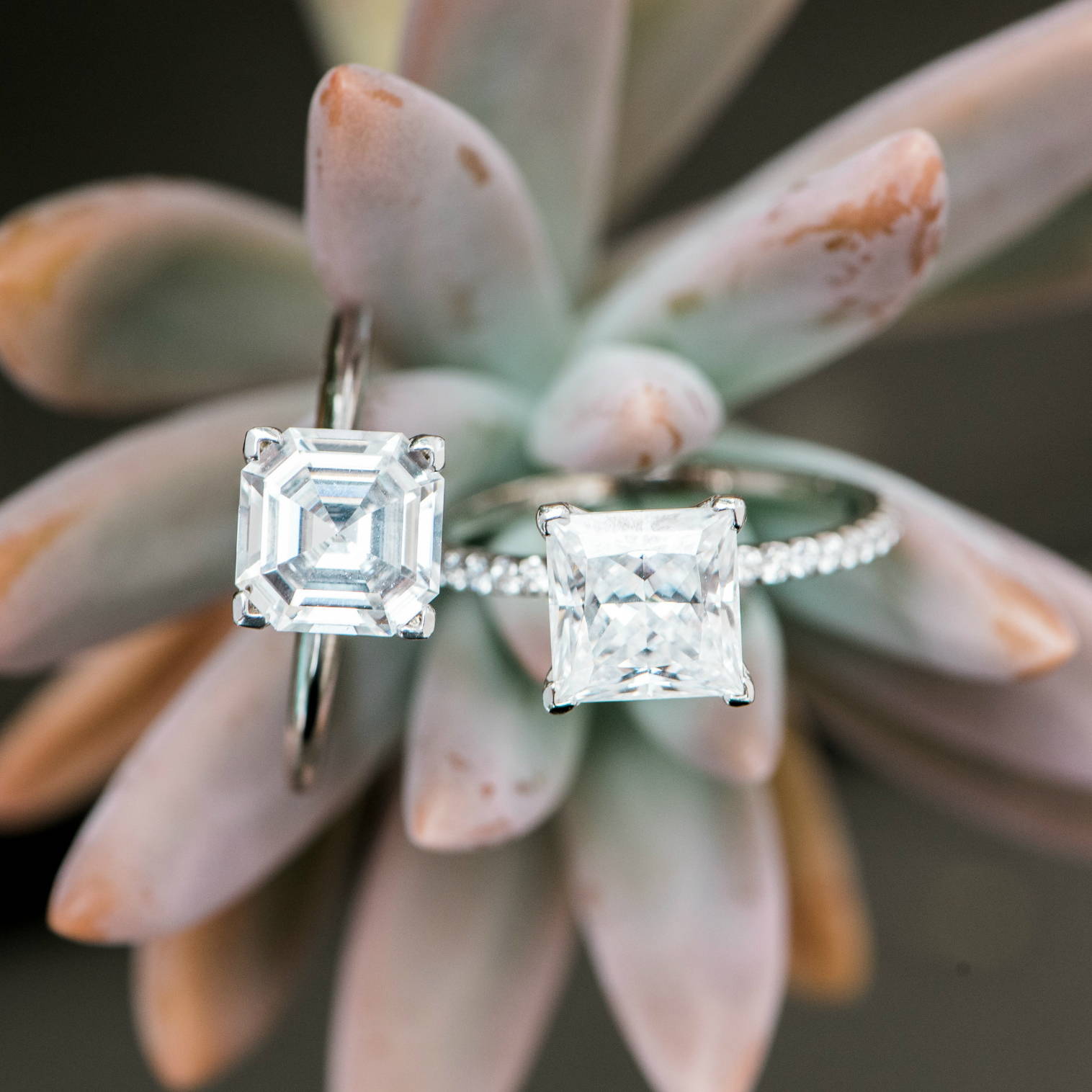 The solitaire is the ultimate definition of simplicity with an elegant flare. Clear, concise, and to the point, the solitaire is a choice for any and all because it can say everything with minimal amount of design.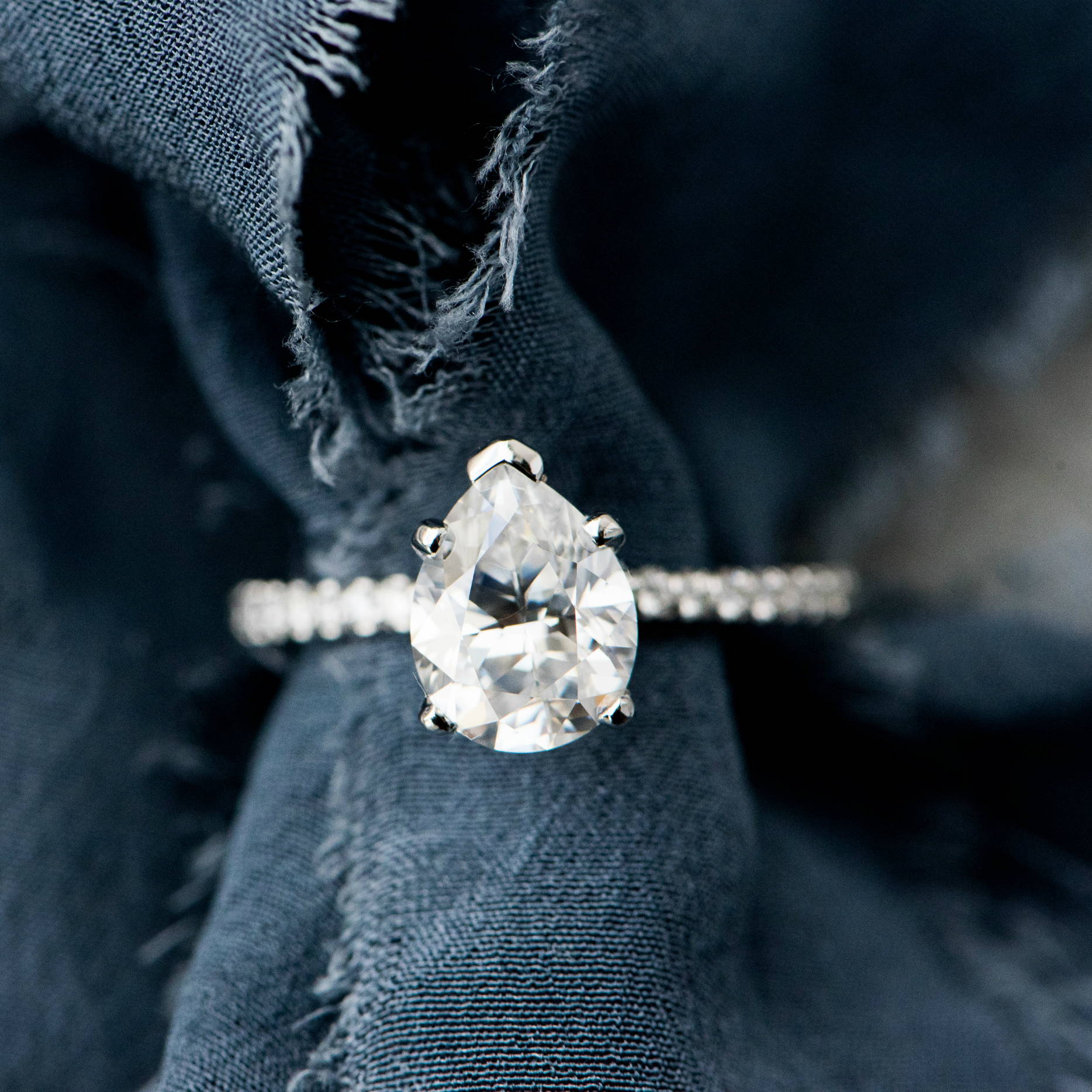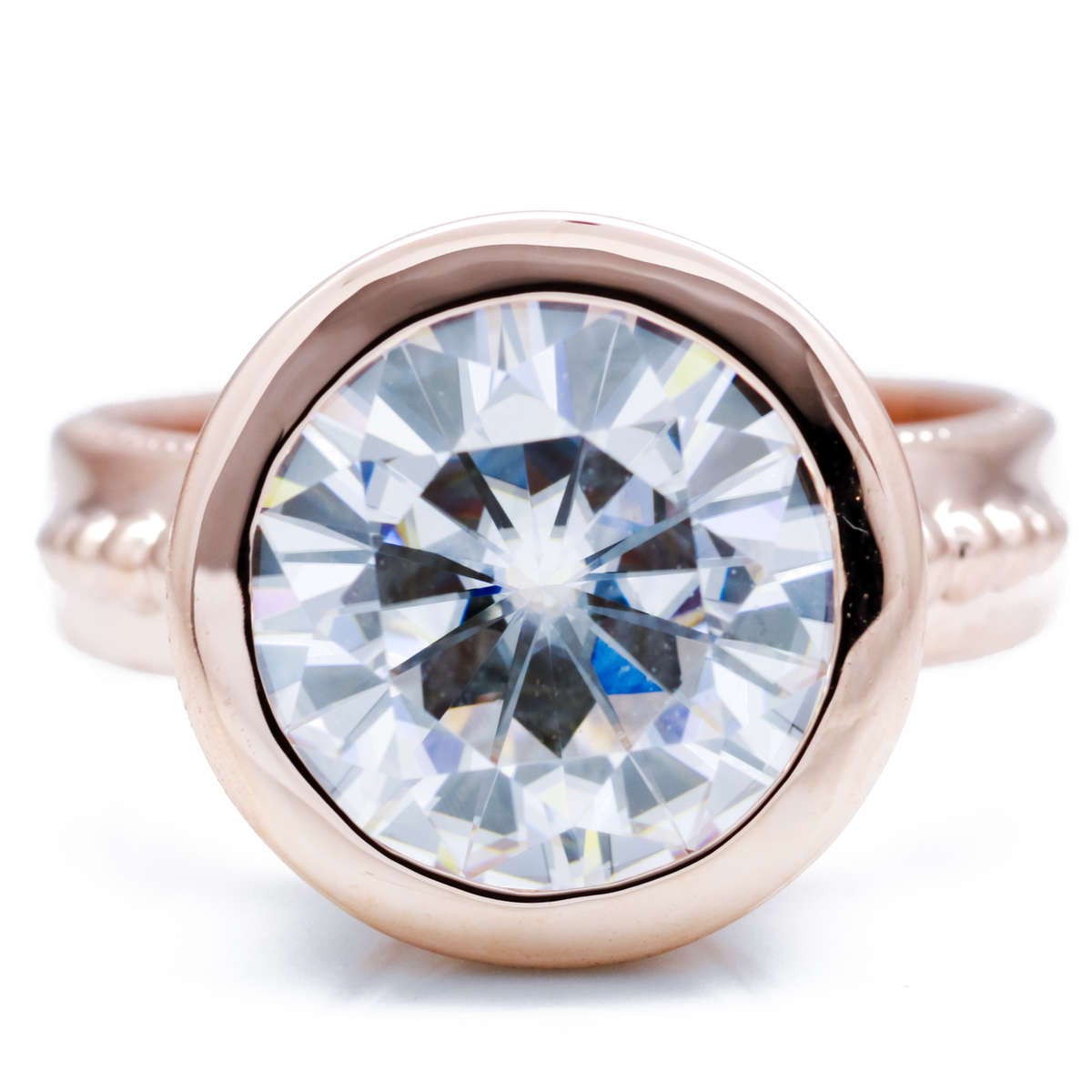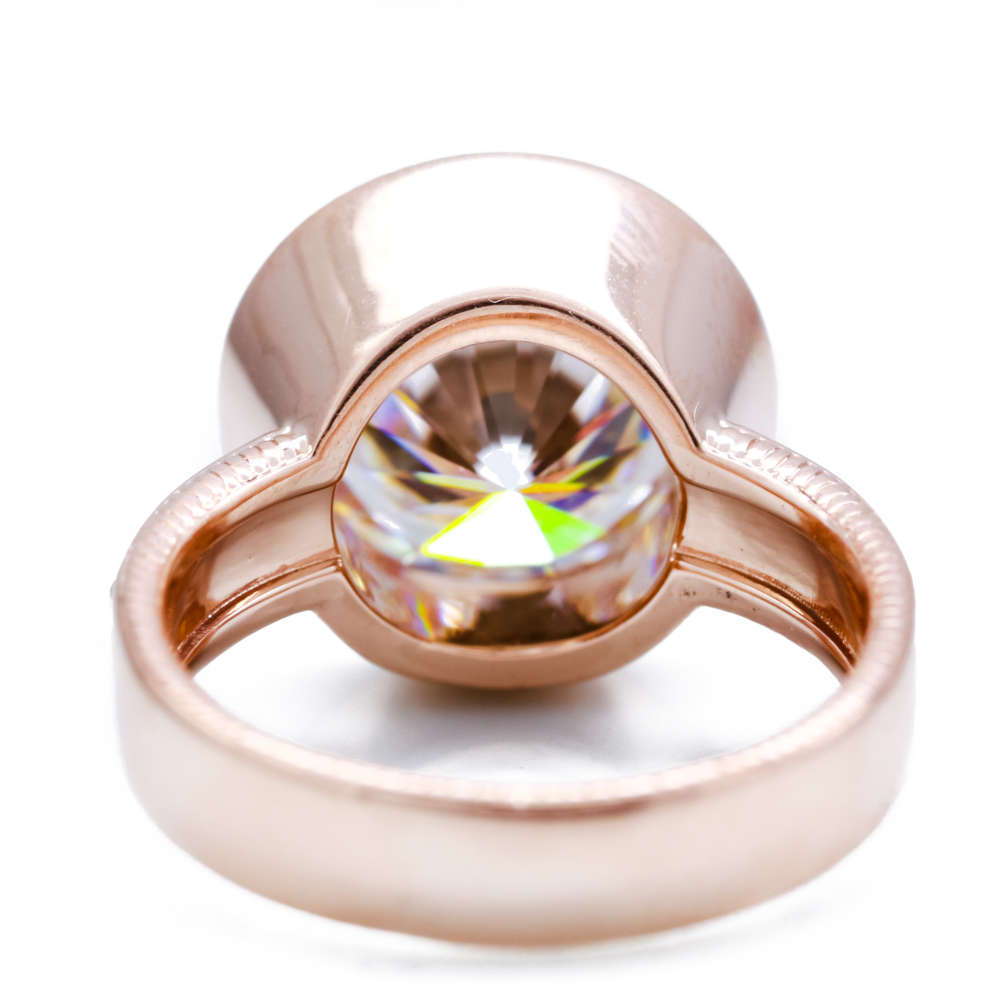 A bezel set gem setting can give your engagement ring the modern spin it needs. This style is versatile in both style and function, providing a more secure option to set your stone in jewelry of all occasions.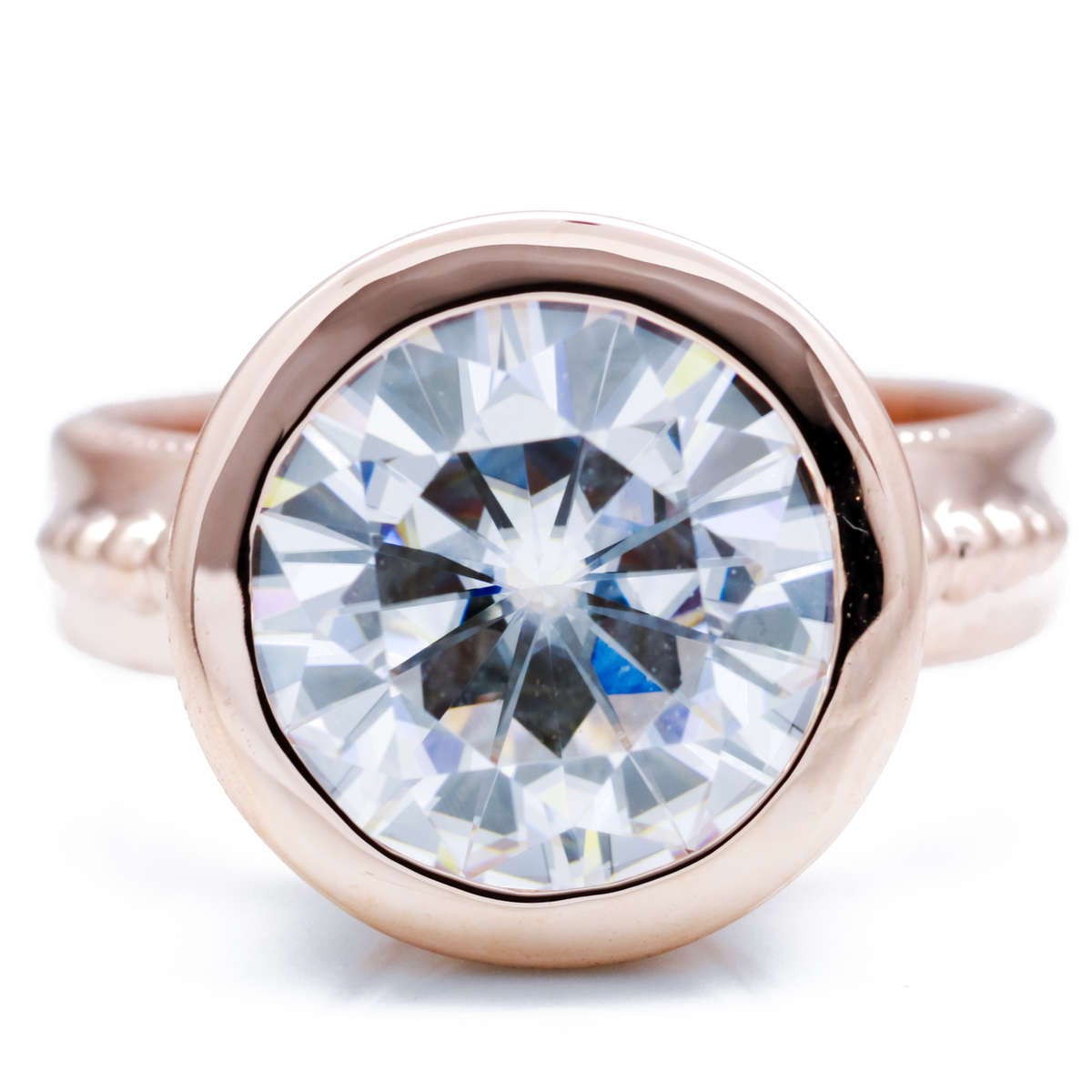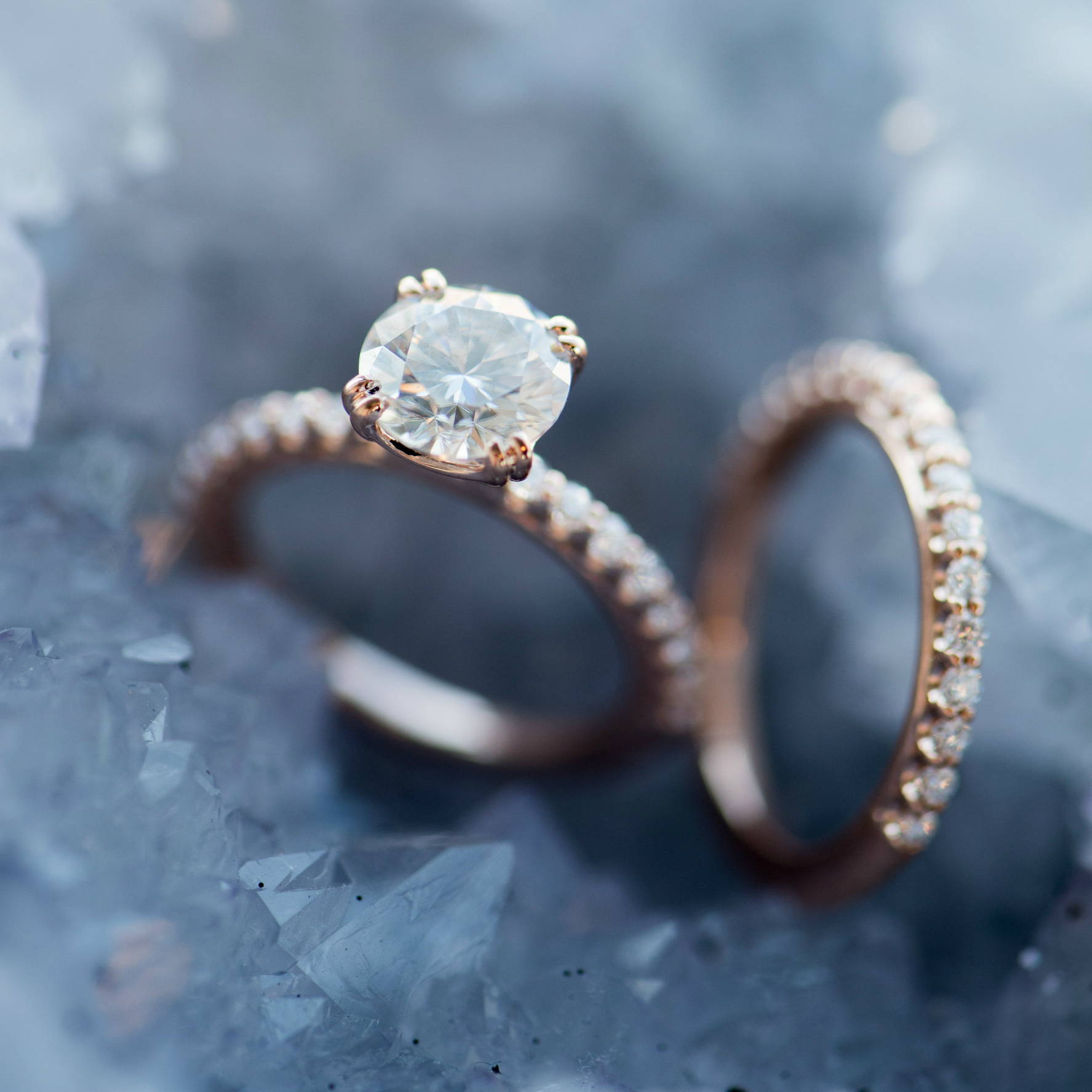 There are four setting styles to choose from for accent jewels, each with different ways to express their affections for the glorious gems that they exhibit: the pavé, channel, prong, and bezel.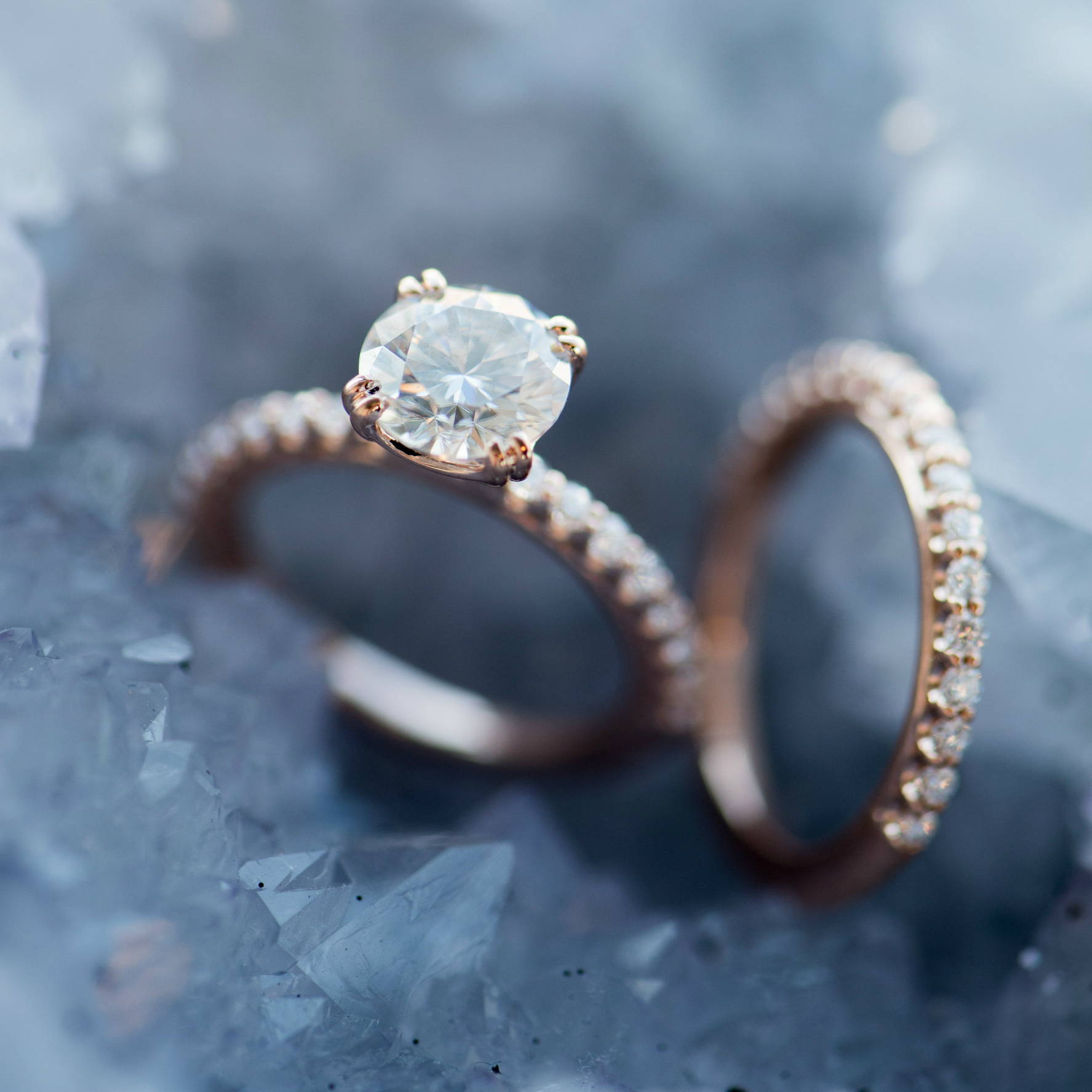 The pavé, often paired with a shared prong setting, is for those that want to see less metal and more gem. It performs well in exposing more of gems and the surface areas that would otherwise be hidden, allowing more light to fill the gaps in between. This can make the presence of side stones more prominent and as a result, look larger than they are.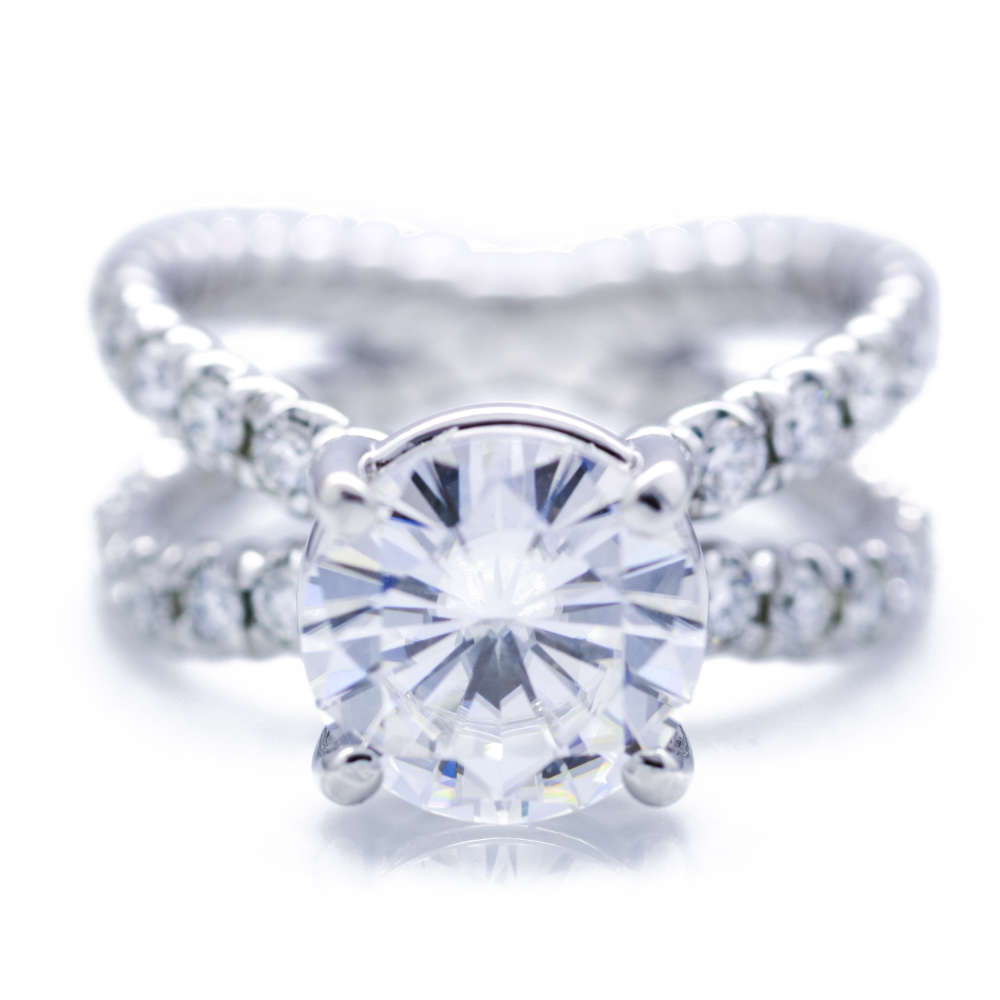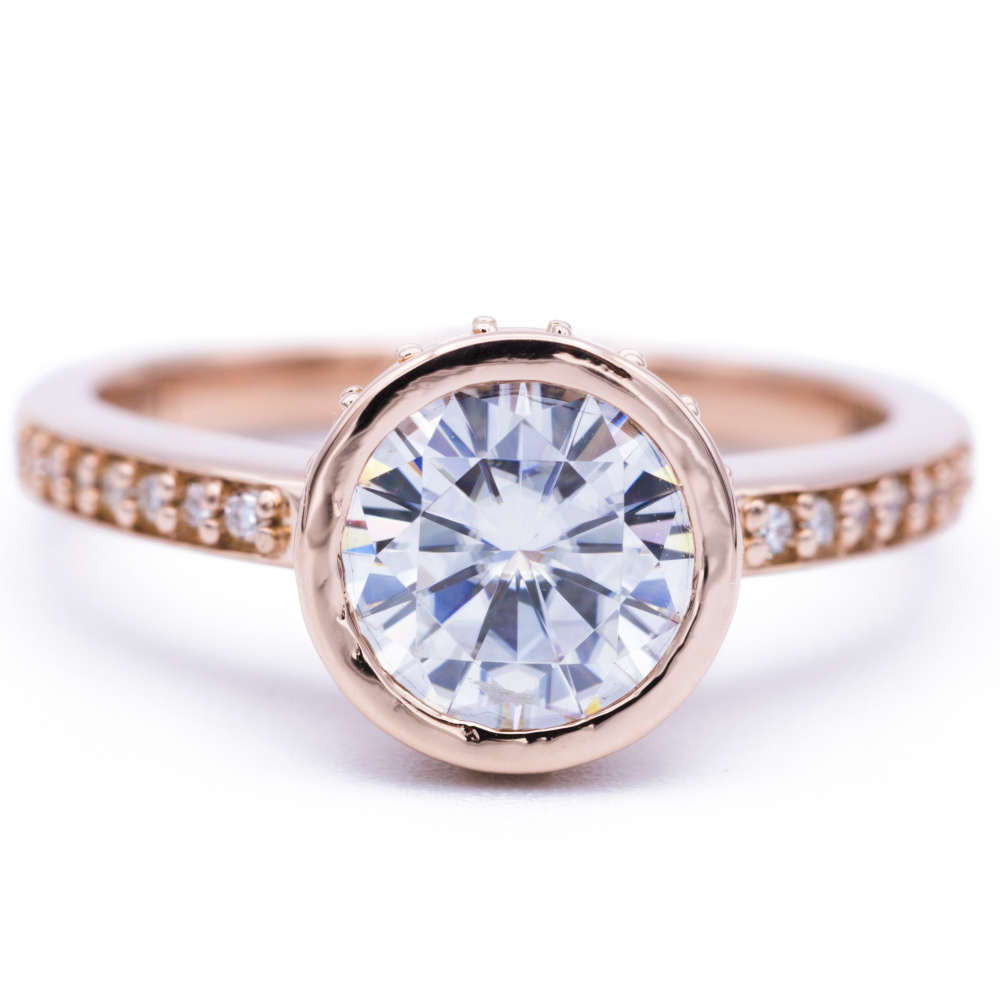 When the simplicity and security of the bezel setting meets the fancy finesse of complimenting accent jewels–you receive the favoring factor of both worlds.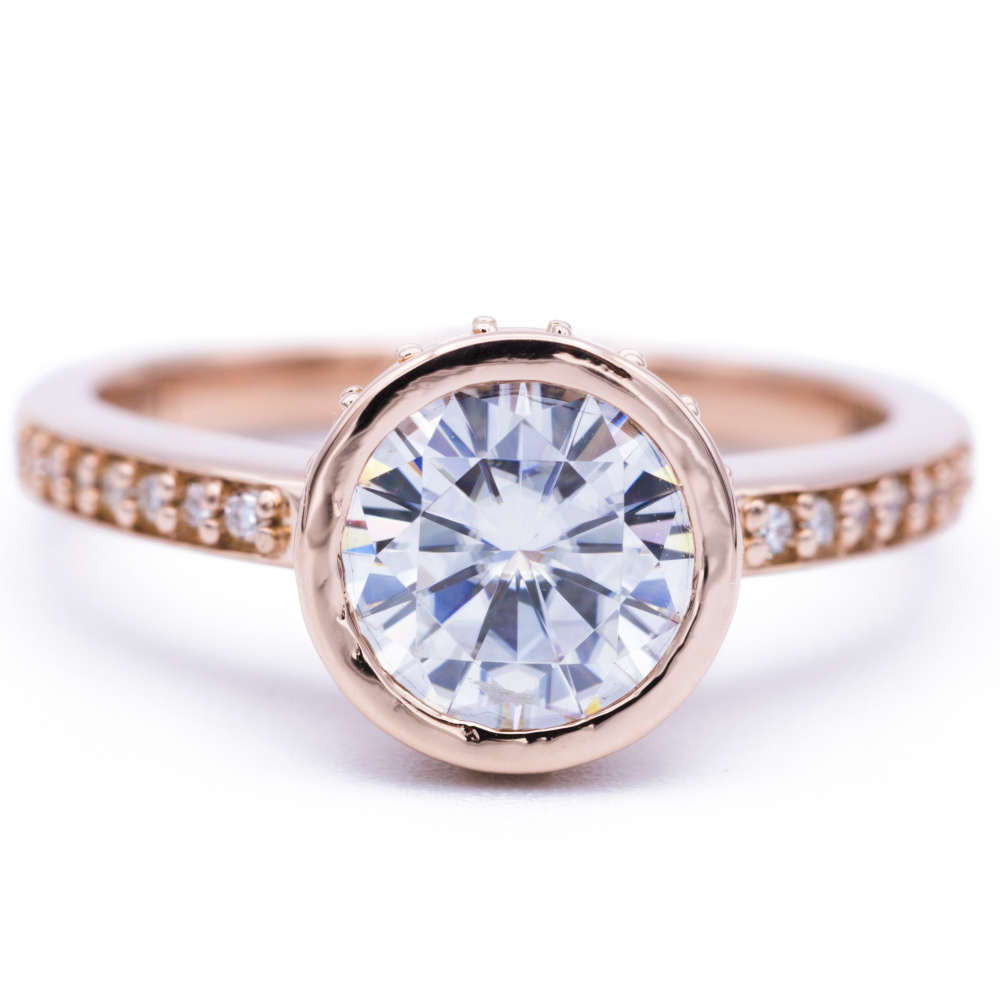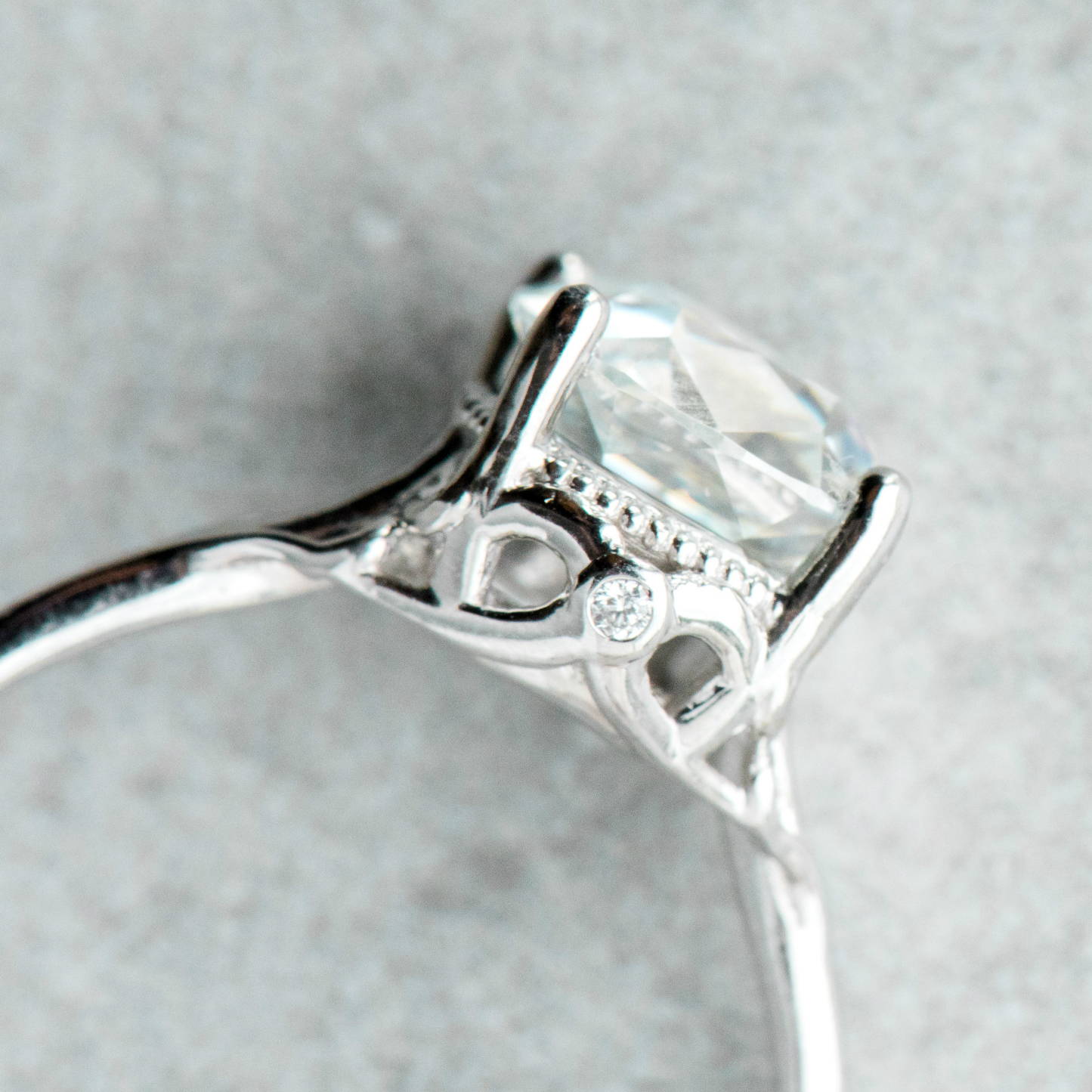 What was once only found in antique trinkets passed down from generation to generation (a tradition with many sentimental values), is now commonly available in contemporary jewelry as a means of aging it in value, like finely aged wine, giving a newer design that classic, vintage feel for those that prefer it.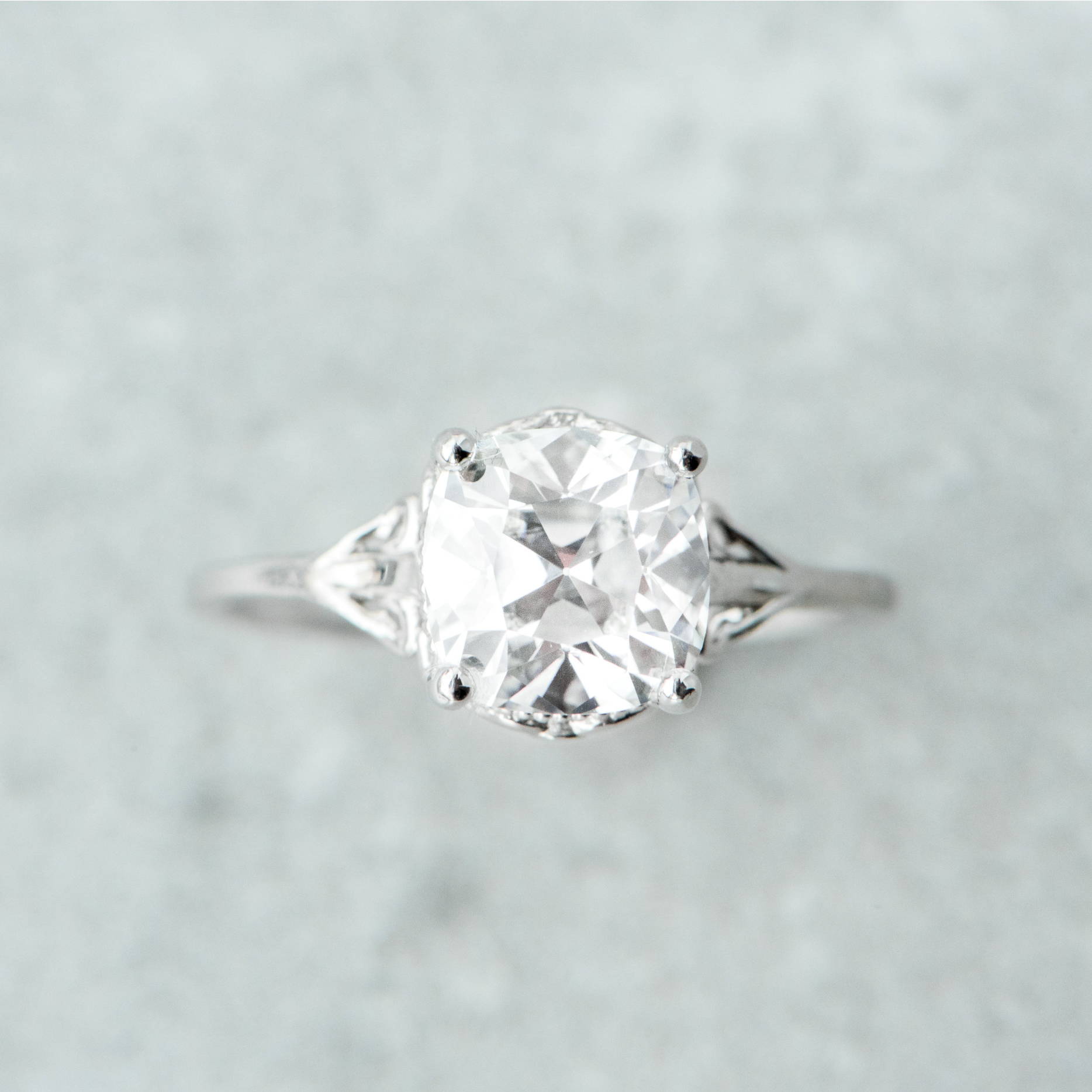 Whether it's for yourself or for a loved one, jewelry can communicate what you might not be able to at times when words just aren't enough. The idea behind celebration and/or fashion accessories is simply to have fun and celebrate life.