Summer Solstice 2017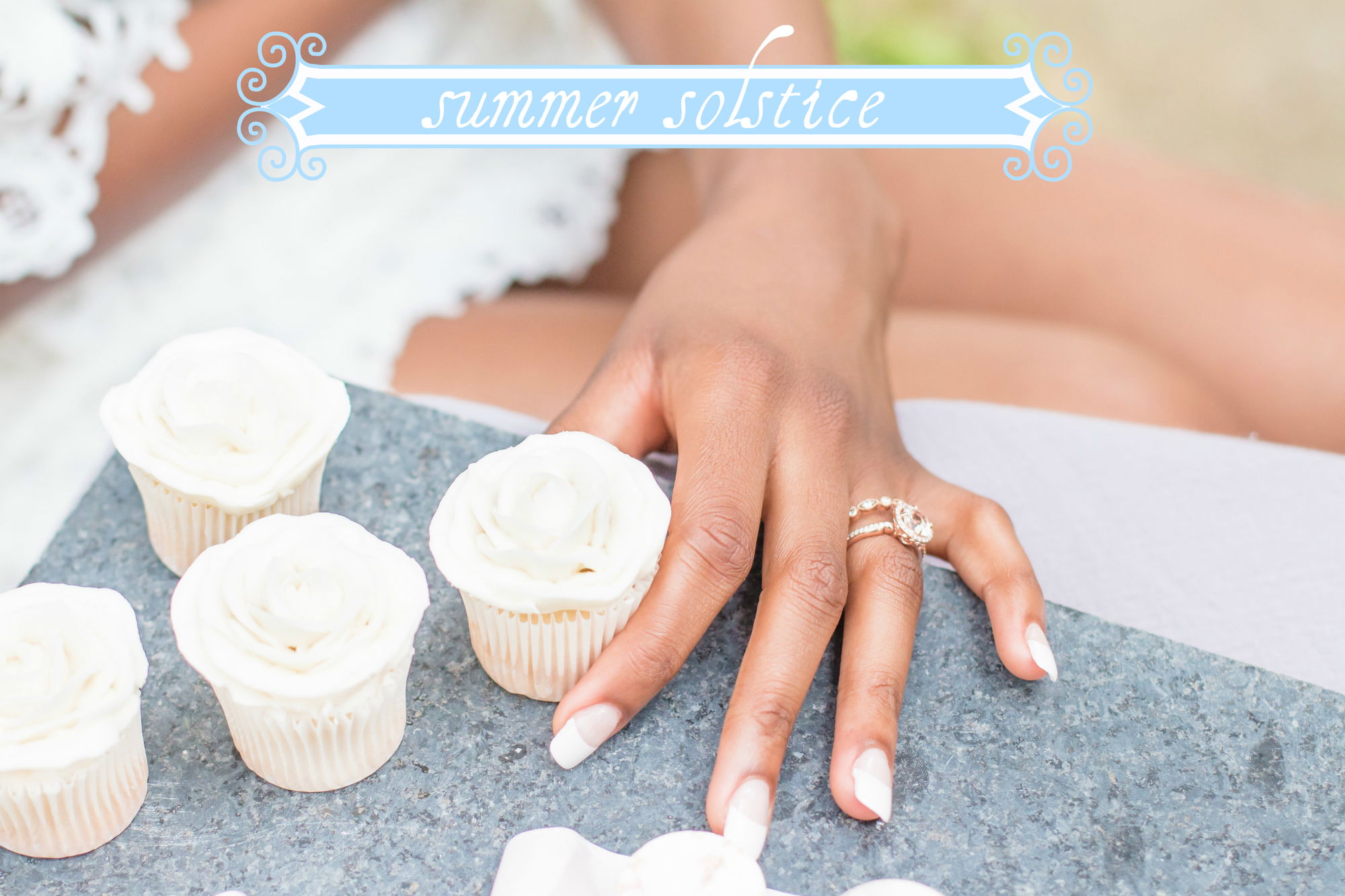 we'll be busy summering! hbu?
7% Off Loose Stones | Promo Code: SUMMERING7
8% Off Solitaires* | Promo Code: CELEBR8
9% Off All Other Jewelry* | Promo Code: SOLSTICE9
Promo Instructions on Coupon Code:
Type the discount code into the "Giftcard or Discount Code" box at checkout and save immediately!


Promo Rules, Terms and Conditions on Coupon Code:
1. New orders only.
2. Promo excludes purchases with Amora Gem.
3. Discounts cannot be stacked or transferred.
4. The promo code can only be used once per person.
5. *Solitaire Collections: Classic, Fancy, Ice
6. *All Other Jewelry: Rings (except solitaire collections), Pendants, Necklaces
7. The promo code starts Sunday, June 11th, 2017 and expires at midnight PST on Tuesday, June 20th, 2017.
8. Coupon code only applies to items available on www.fireandbrilliance.com. It does not apply to personalized jewelry requested to be custom-made "a la carte" by one of our designers.
9. No exceptions to these rules.