30-Day Returns and Exchanges*
Fire & Brilliance's 30-Day Money Back Guarantee allows you to shop with confidence as your satisfaction is our utmost priority. We believe that purchasing jewelry should be a fun and joyful experience. However, we also understand that it can be overwhelming due to the uncertain disposition of online shopping. We intend to calm this concern through our preventive (
Excellence Policy
) and proactive measures.
With our customer-friendly policies in place, we've got you covered!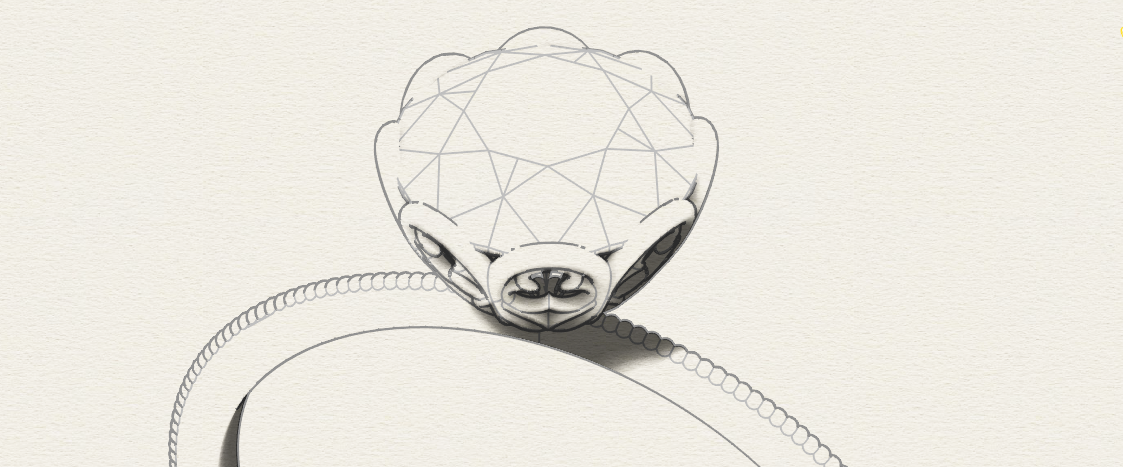 If you wish to process a return, we will gladly assist you with a refund or exchange.
Feel free to
contact us
to get a RMA# (Return Merchandise Authorization Number). Please ensure that the RMA# is printed on the outside of your return package as shipments without an authorized RMA# will be considered ineligible for a refund or exchange.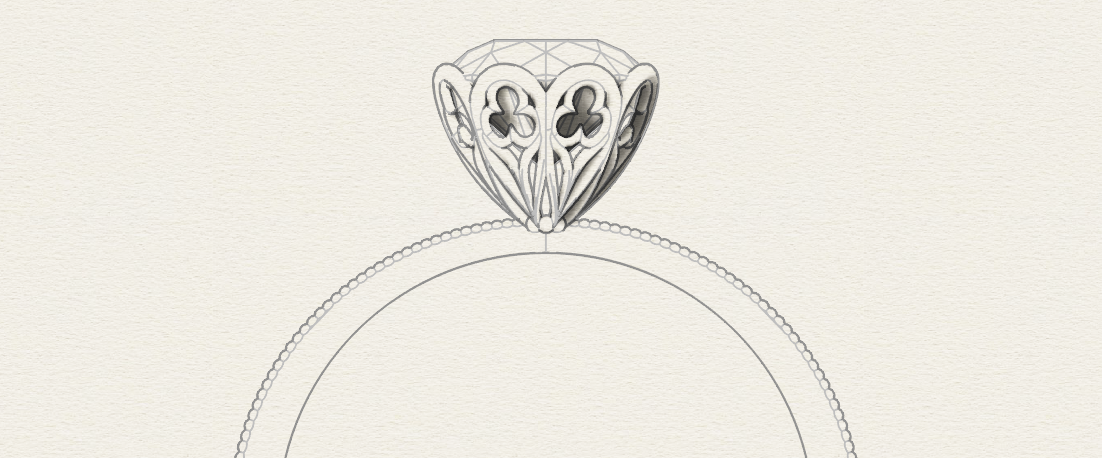 Each purchase is eligible for one exchange of equal or greater value. Multiple exchanges stemming from the original transaction is not allowed.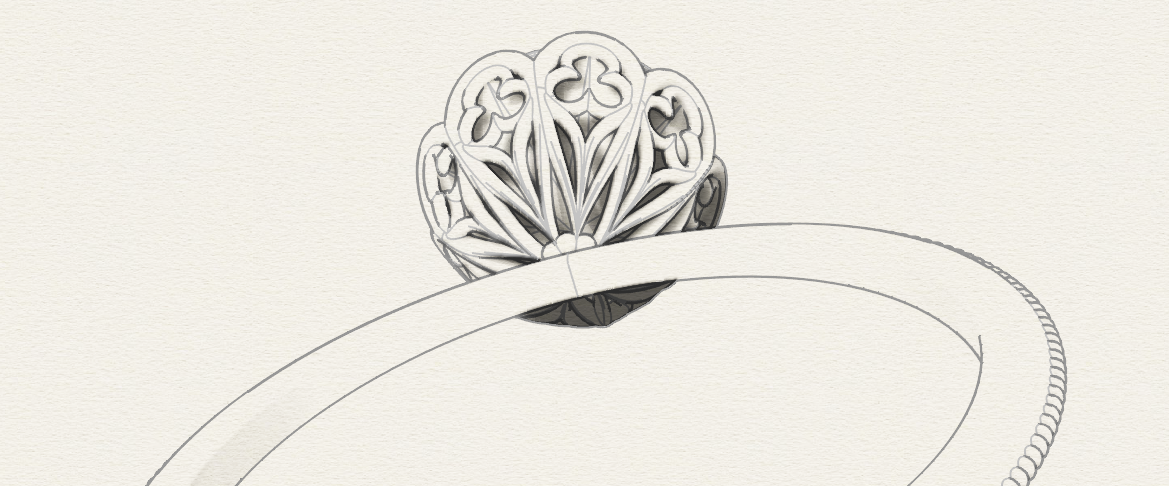 Refunds and/or exchanges are allowed within 30 days from the shipping courier's delivery date.

Return packages must show tracking detail that the item was shipped no later than 30 days after the original delivery date.
Custom/Personalized Orders & Third Party Modifications
Custom requested designed and/or "made-to-order" pieces from the "Genevieve, Juliette, Cassia, Elizabeth, Francesca, Victoria, Portia, and Anastasia" collections are ineligible for a return or exchange due to their personalized nature which includes the option to choose the center stone size, center stone type, metal type, metal purity, finger size and engraving. Special jewelry service requests that include sizing, repairing, engraving, cutting, and re-setting are also ineligible for a return or exchange.

Please note that any third party modifications and alterations automatically void this return policy.
All returns and exchanges are subject to our internal jewelers' quality inspection check. The item must be in its original and unworn condition. Returned packages must also include all materials and documentation. Any missing original content may cause a delay in processing returns and exchanges.
Any approved refund(s) will be for the total sales price less shipping and handling (S&H) and a 15% store credit. The S&H fee will be deducted from all returns and exchanges including purchases with free shipping.
The great thing about our return policy is that the 15% store credit will remain on your account and can be applied to a future purchase with Fire & Brilliance. Please note that this credit is non-transferable and expires exactly 1 year from the original date the refund was issued.
Additional Terms
Fire & Brilliance has the right to negate the terms of this return policy if there is evidence of fraud or wrongdoing.

*30-Day Return Policy and Return Credits Effective for All New Orders Placed On and After 02/01/2016.

Fire & Brilliance's 30-Day Return Policy is Not Applicable On eBay transactions.
Feel free to message us if you have any questions. We are happy to assist.
[powr-form-builder id=a06e7940_1484597161]