Imagine Elsa's Ice Palace from the animated film, Frozen. Okay. Now imagine that same ice palace as a gem cut. Pretty sure you'd get the Criss Cut, or so we're saying and you're coming along with.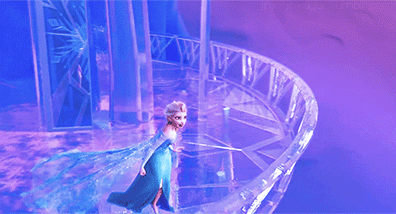 This avante-garde, but easily timeless, beauty is known for its stunning step-cut facets that illuminate a crisscross pattern, an excellent alternative to the traditional emerald cut.
The raw material is faceted with a rhombus pattern, fashioning it into the crisscrossing layer of long lines we see through from above.
Light hits and bounces off from facet to facet, bringing the stone to life in a very striking way, unmistakable for any other.
The shape of the gem borrows the same or similar silhouette as the emerald, however, unlike the latter, the criss cut is more elongated with trimmed corners and is shallower in design. I won't blame a sister if you're still hypnotized up there. Those are FAB Moissanite Criss Cuts on Fancy Solitaires, but do scroll down. We've got lots more to say.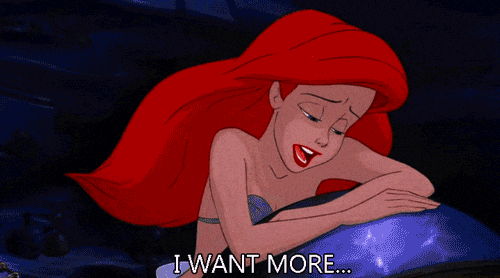 Brief history lesson: With a passion for the arts & an engineering degree, Christopher Slowinski created a new style of gemstone mistakenly as he was cutting a baguette diamond.
When he accidentally cut a triangular shape into one of the pavilion facets, he realized he could do the same to all of them, including the crown, in the diamond to eventually create the criss cut design.
He explains, "It's a revolutionary and different way of cutting diamonds to get maximum brilliance and the look of size, without the extra weight. People don't realize that they pay for all that weight that's hidden beneath the setting."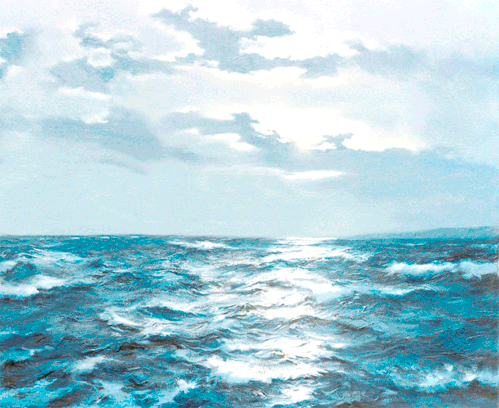 Like an empty sailboat in shallow water, it will appear larger from a distance but have less carat weight than other cuts. What this really means is you won't have to go digging and trying your chance at luck, to hoard all the shiny treasures on Moana's Tamatoa's back.
They just can't compare with the fact that you can find these babies in the market for a very reasonable price.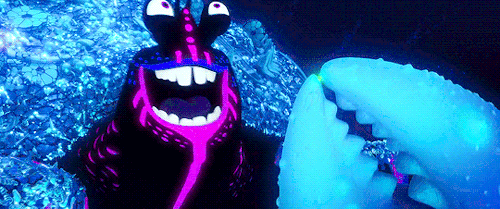 Speaking of loving on criss cut designs, were you baffled when you saw Reese Witherspoon's engagement ring? We were too.
Witherspoon's ring was a stunning 4-carat Ashoka-cut (a specific criss cut design, as all gem cuts and shapes can come from many other companies that have their own proprietary way of faceting) diamond ring with a pave diamond-accented setting. (Photo Courtesy Kevin Mazur/WireImage.com; William Goldberg.)
The Ashoka Cut diamond is one of the most coveted gemstones (for many reasons including that is also makes the gem appear larger than it is), featuring 62 facets, a memorable, unique cut for Hollywood's likewise actress & producer.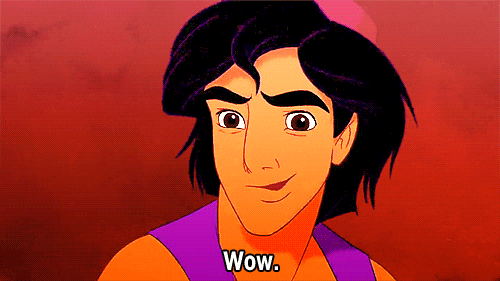 With its clean lines and triangular facets, the criss cut is made for those that desire a show-stopper engagement ring with an elegant, but classic look. Even Prince Charming will stop and be mesmerized by your jewelry before seeing Cinderella's glass slipper, and yes, we're aware. It's a pretty magical toss up.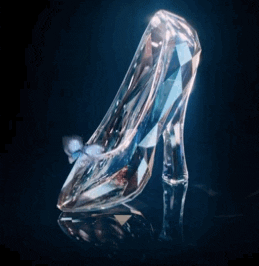 ---